No, this cuisine isn't bad, "wurst" is the word that refers to a huge part of German cuisine: SAUSAGE!  Load up on sausages, bread, and other German specialties with some of our favorite German recipes below!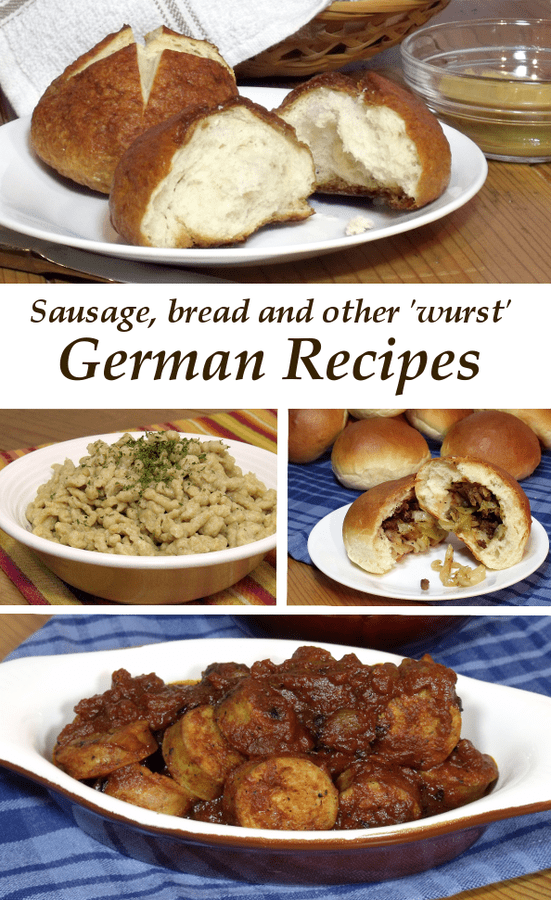 These Stuffed rolls are light a fluffy, with a savory meat filling, making them the perfect hand-held meal when you need the other hand free for a big glass of German beer.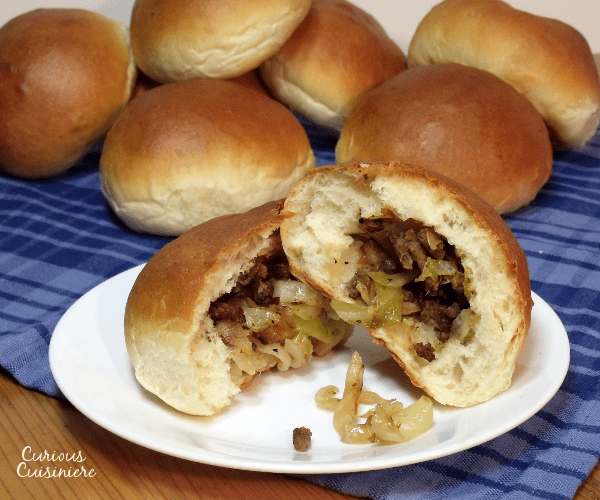 Meat lovers, this one is for you. Tender, juicy whole roasted pork knuckle is the perfect, meaty dish to pair with a German brew.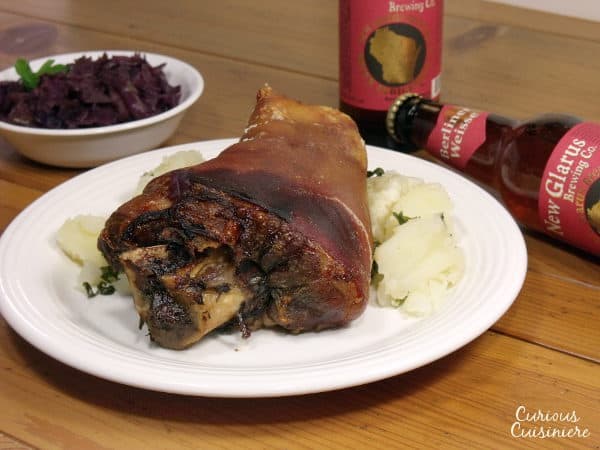 The German version of pasta, these dumplings are fun to make and go great with sausage.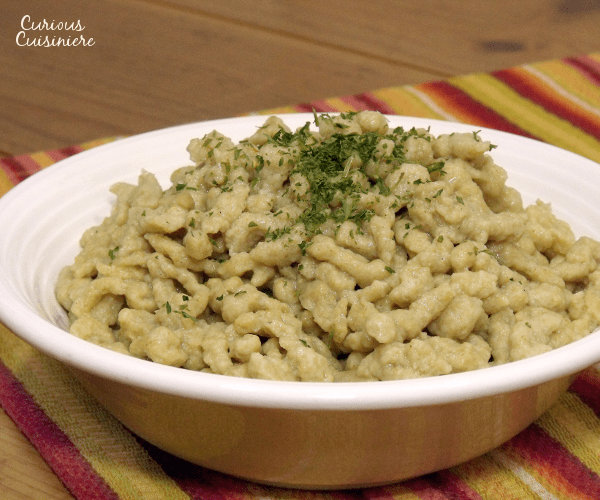 The German version of the Austrian staple Weiner Schnitzel is easier to make than you would think!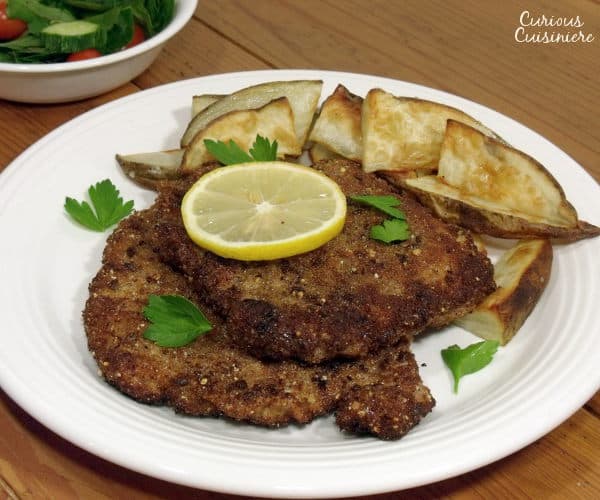 Who knew bratwurst smothered in a warming curry sauce could be so delicious!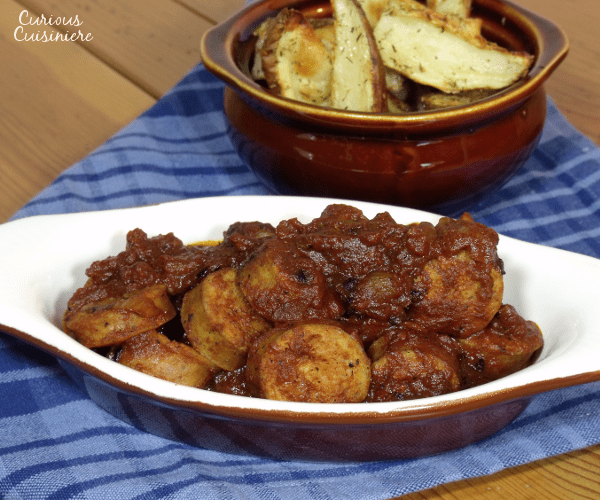 Pretzels are a German specialty, but we've taken the pretzel concept and turned it into an easy to make roll. Serve it with your favorite stew or try it as a bun for your favorite burger.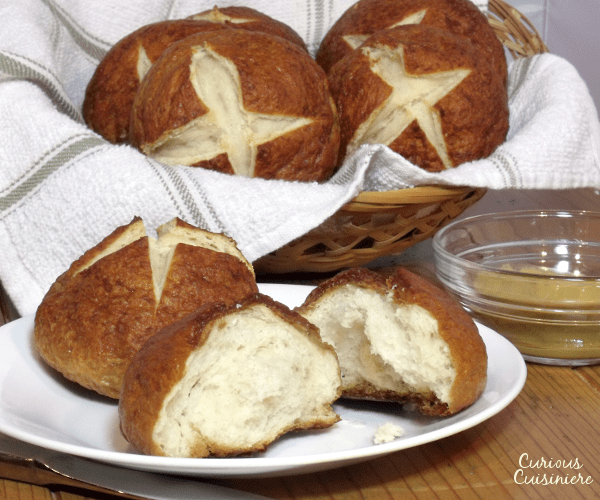 This German take on pizza boasts a crispy, thin crust topped with bacon, caramelized onions, and creamy cheese.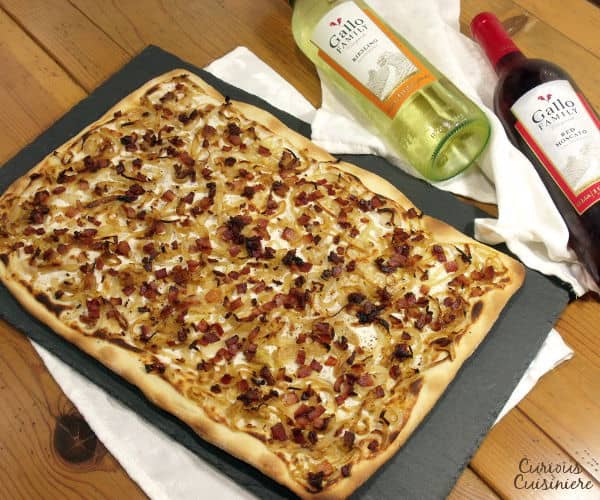 This cake is the perfect fall treat. Seriously, how can you resist a moist and buttery cake topped with such a pretty array of apples?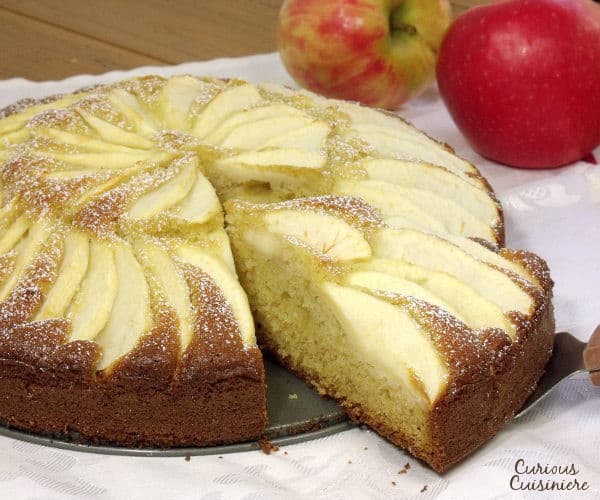 Still hungry? Check our our full collection of German Recipes. 
If you liked this recipe, here are some similar dishes you may enjoy!