Travel the world from your kitchen!
Explore our easy-to-follow cultural recipes. Where will you travel today?
Dinner Inspiration
Want to bring a taste of the world to your dinner table, without spending lots of time in the kitchen? Cultural meals are a great way to change up your dinner routine and introduce kids to new flavors. These dinner recipes can have a fun, different dinner on your table with very little extra work on your part.
Spring Recipes Around The World
Fresh favorites for warmer weather. Bring these spring recipes to your table!
Reader Favorite Recipes
These recipes are tried and true, long time reader favorites. They might just become your new favorites too!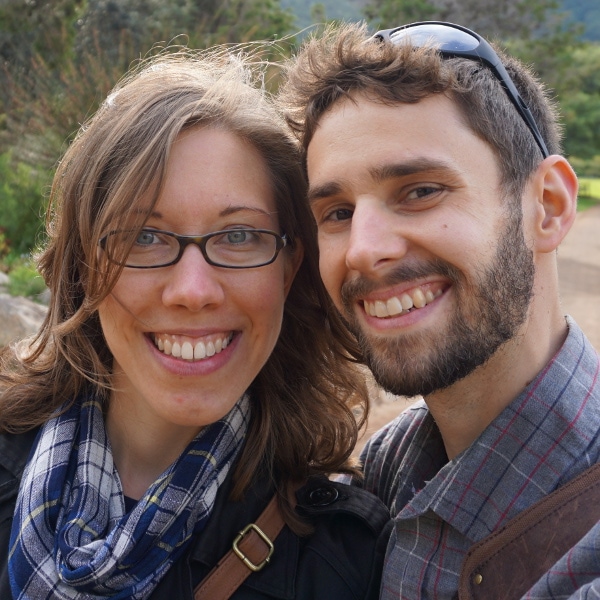 Meet Sarah and Tim, a passion for exploring the history and heritage of food around the world inspired this curious duo to create a place for anyone who wants to dive deeper into cultural cooking.
Join us and our team of cultural experts around the table!
Newest flavors
See what our team of local experts has been cooking up recently!