French food is classy and romantic, but that doesn't mean it has to be difficult. So, put on some classic accordion music and get in touch with your French roots with one of these easy French recipes. Bon appétit!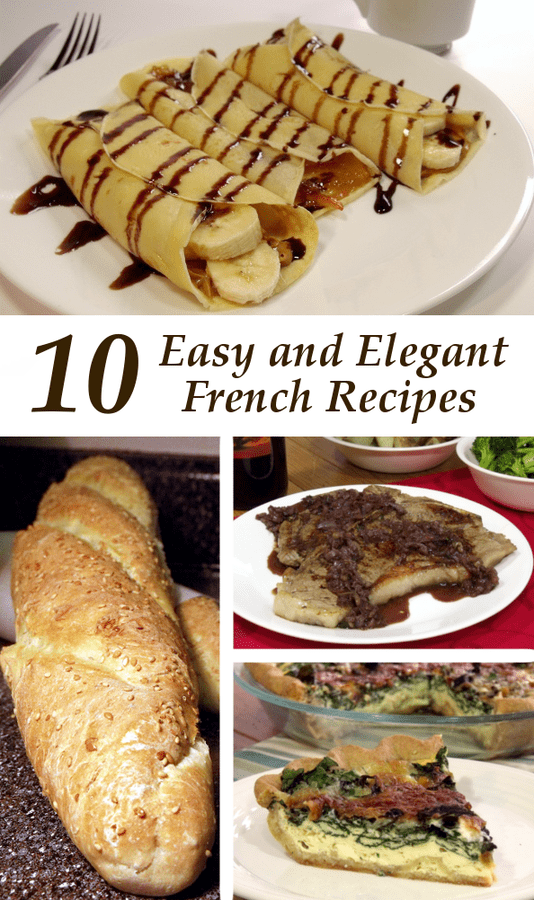 Pan Bagnat – A classic South France picnic sandwich with tuna, olives, hard boiled eggs, and veggies.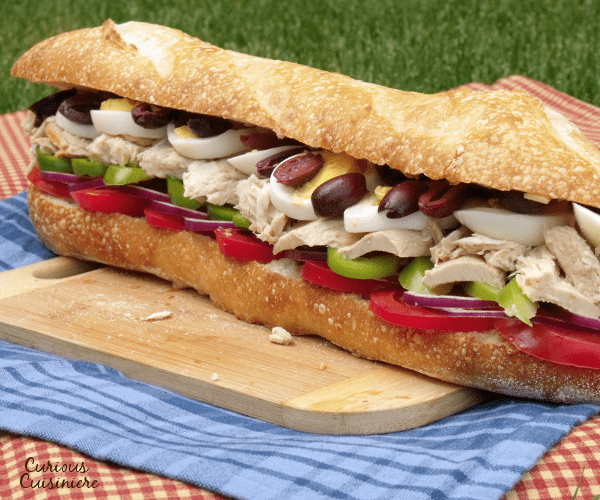 Gratin Dauphinois – From the Southeastern region of France comes this simple, delicious, and elegant side dish of potatoes and cream.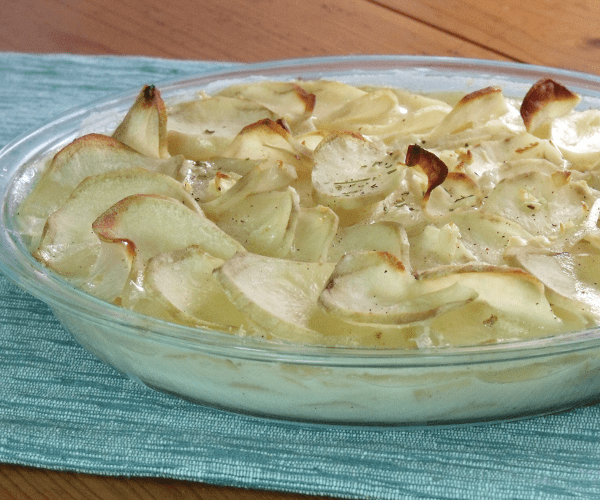 Entrecôte Bordelaise – A fancy French way of saying steak done Bordeaux style. What is Bordeaux style? Let's just say it involves butter, shallots, and wine. Bien sur!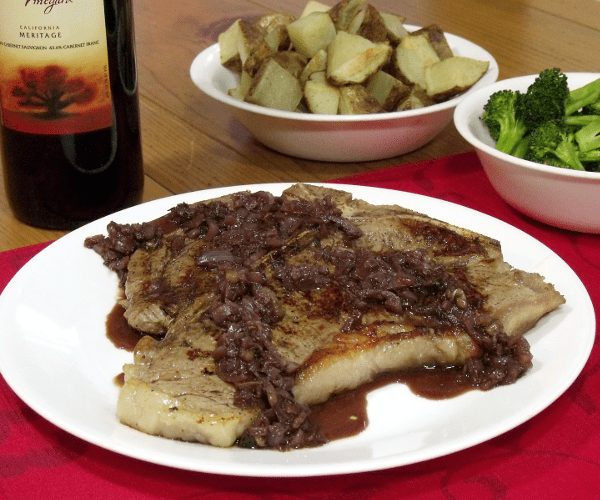 Basic French Baguette – There is nothing more French than a baguette, and the process is so simple, there's no reason you can't have crusty French bread tonight!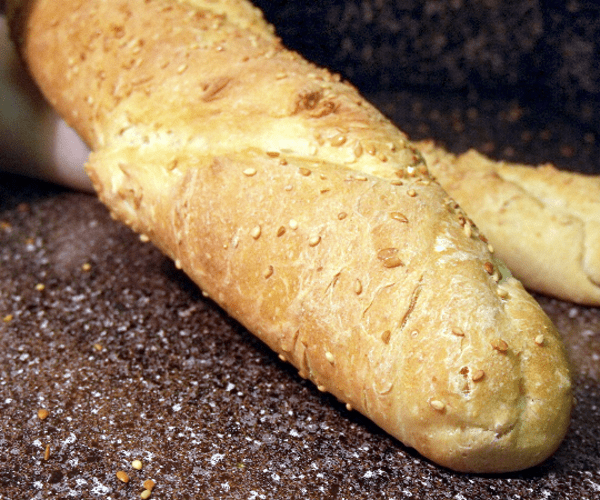 Chocolate Pots de Creme – Rich and dark chocolate baked into a creamy custard. Chocolate lovers, this is your dream come true!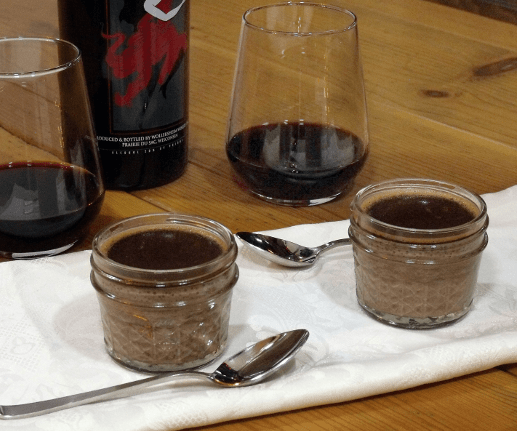 Socca – If you have never tried this chickpea specialty from Nice in the south of France, you are truly missing out. Smoky and nutty, it makes for a wonderful afternoon snack.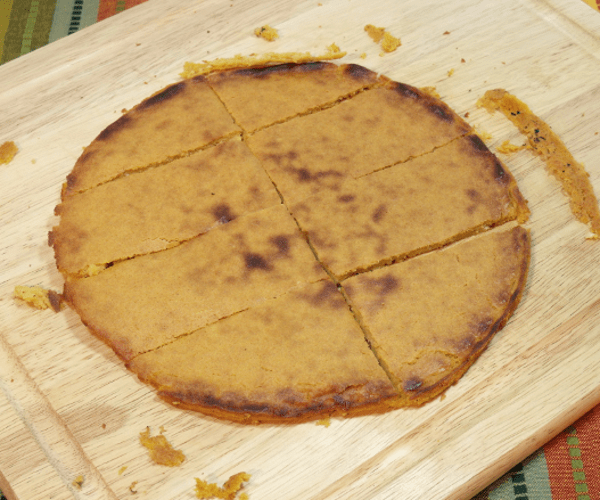 Quiche Florentine – An elegant and easy spinach quiche, perfect to impress brunch guests.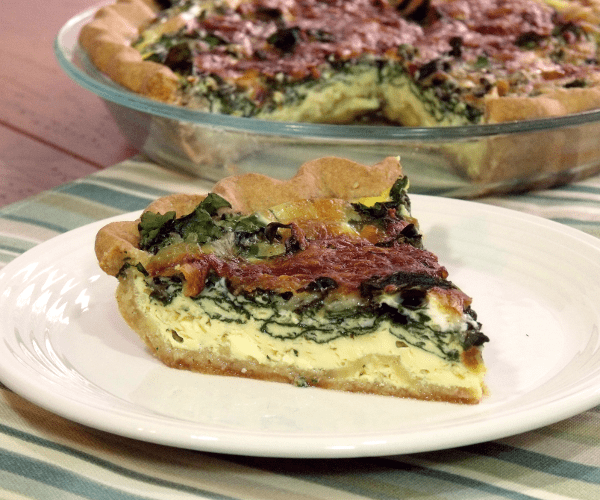 Crepes – In France you will find crepes filled with any number of sweet and savory fillings. This basic sweet crepe recipe is a great place to start experimenting with fillings!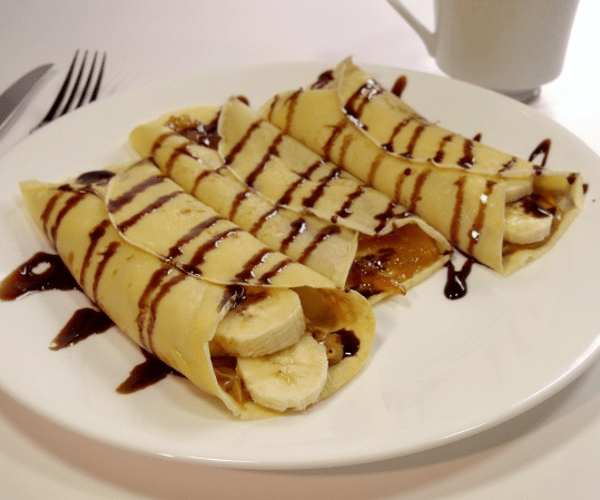 Boef Bourguignon Pot Pie – This individual serving size version of the classic, hearty French beef stew is the perfect dish to warm you up in the cold of winter.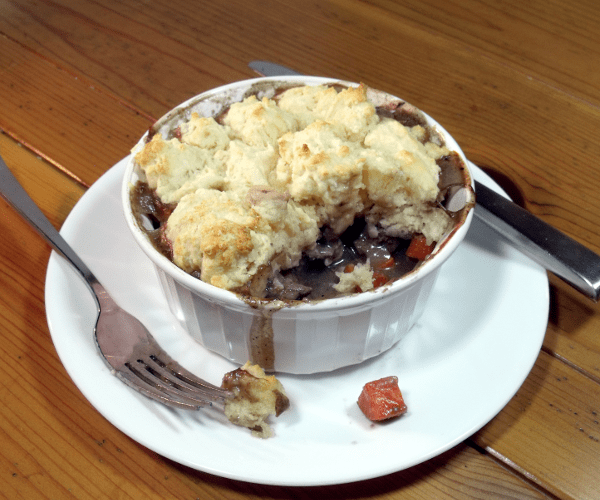 Croque Monsieur – The French version of a grilled cheese. Let's just say the French don't do anything ordinary.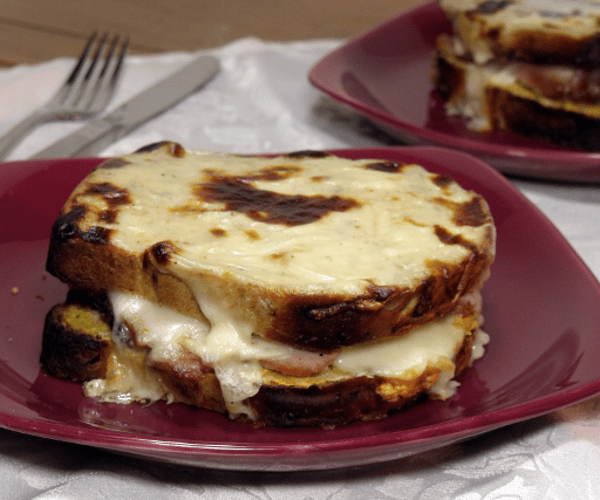 If you liked this recipe, here are some similar dishes you may enjoy!