Our top 10 tasty dishes for slow cooker meals from around the world.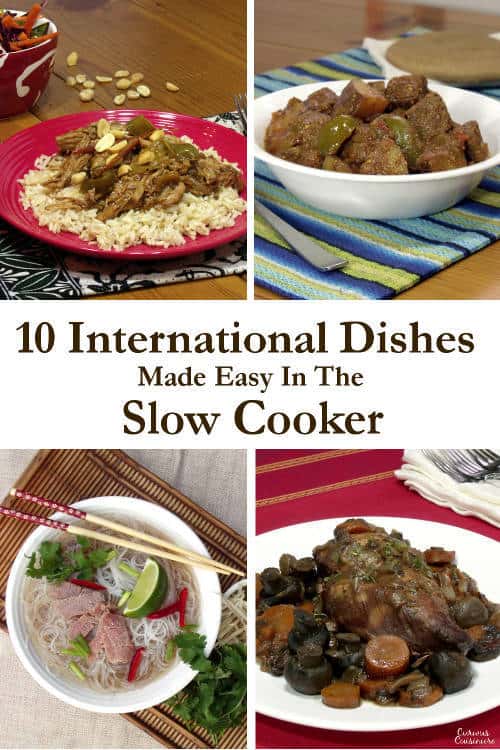 Sometimes it seems like cooking fun, international dishes is something that needs to be reserved for the weekend, when you have lots of time on your hands. But, we don't think that should be the case! That's why we've taken some of our favorite, comforting dishes from around the world (US included) and adapted them for the slow cooker. Now, with just a little prep work, you can forget about dinner and come home to a wonderful aroma and a unique, hot, cultural meal.
Do you have cultural favorites you would love to see adapted for the slow cooker? Leave us a comment below, and we'll see what we can do!
Vietnamese Pho (Beef Noodle Soup)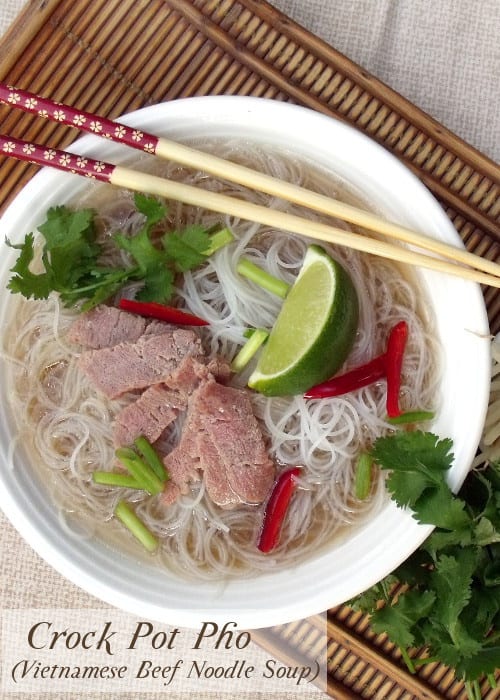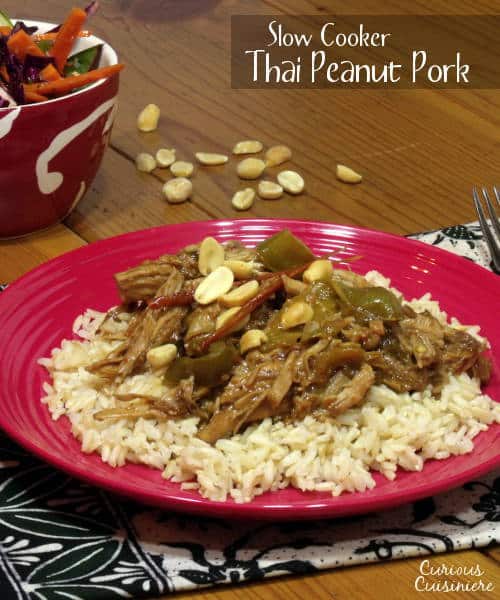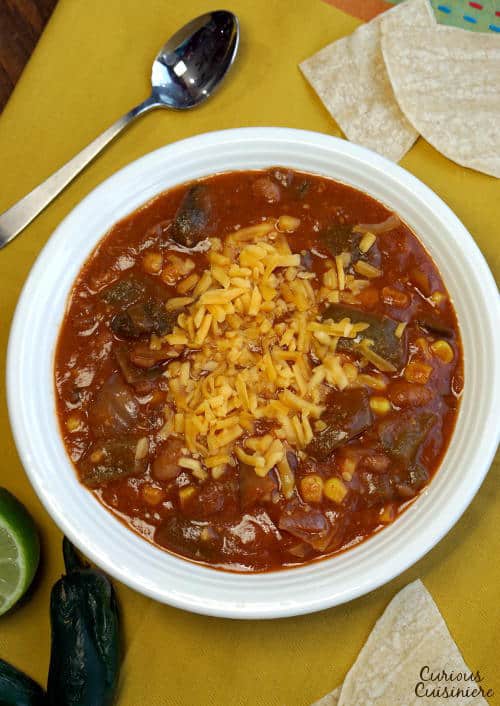 Coq au Vin (Chicken with Wine)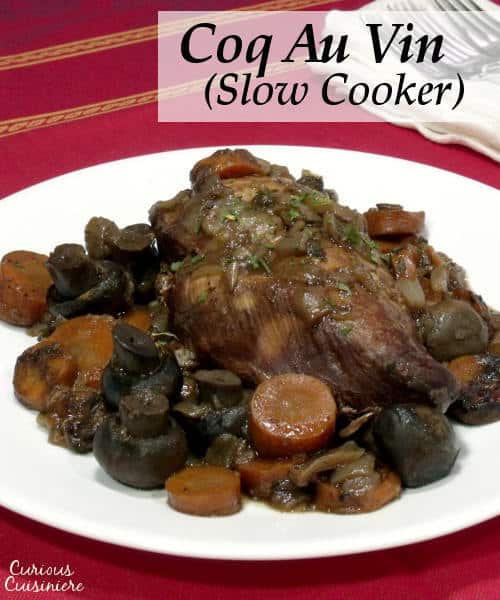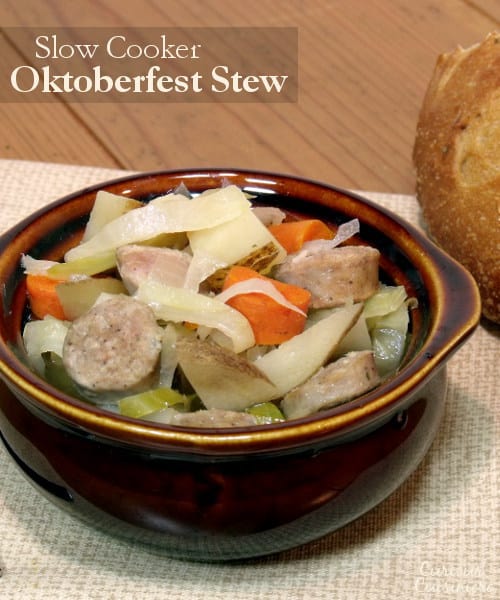 Madras Beef Curry with Vegetables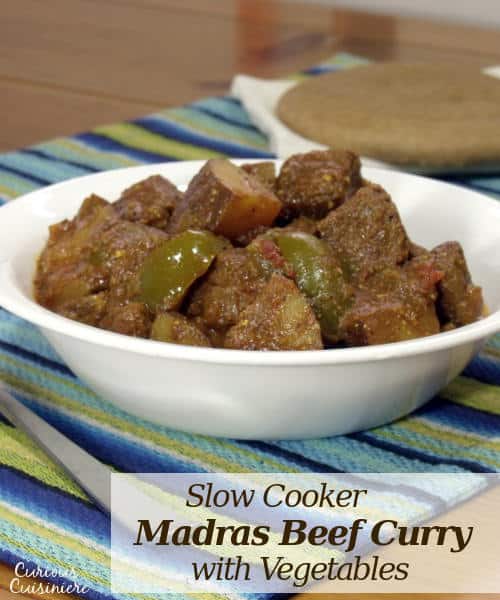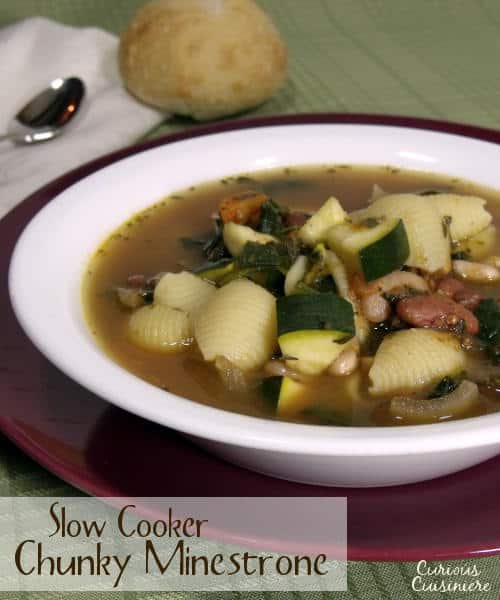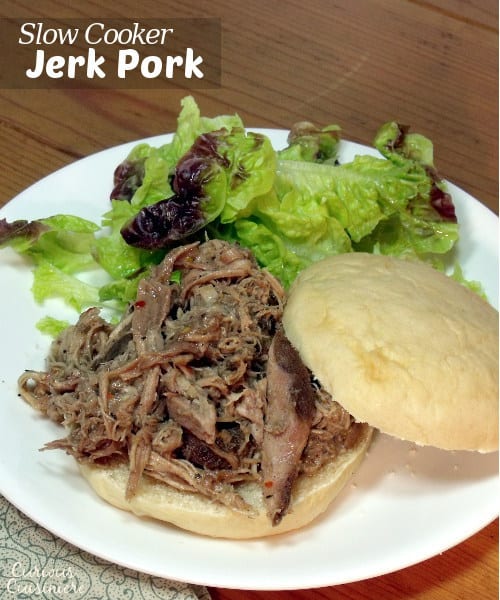 If you liked this recipe, here are some similar dishes you may enjoy!