Fall wouldn't be fall without apple and pumpkin – in the United States, at least. It's relatively well known that native Americans used pumpkins in a number of ways and the pilgrims quickly latched on to pumpkin as a source of food as well. However, probably less well known is that pumpkin also features in a number of other cultures around the world.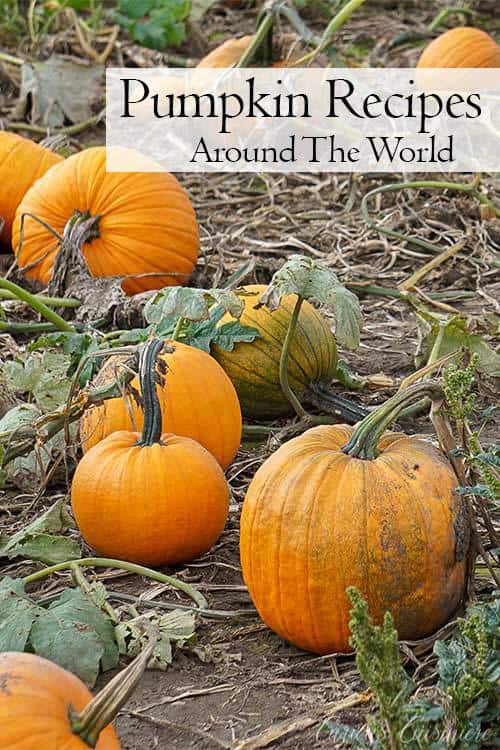 Pumpkin is a member of the winter squash family and in part since it shares much the same botanical classifications as some other squash, the name pumpkin can be used a bit more broadly than the varieties you might most commonly call a pumpkin in the US.
It is one of the most popular crops in the US, but is also grown around the world with other big producers being Mexico, India, Canada and China.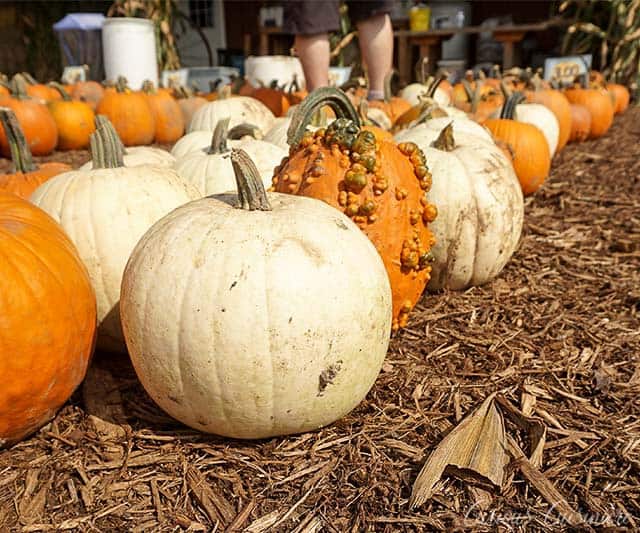 Early uses of pumpkin in the United States
Pumpkin is one of the earliest known foods in North America.
Native Americans used both the flesh and seeds of pumpkins as food and the seeds were considered by some tribes to have medicinal and spiritual value.
Some tribes ground up the seeds to make a flour for bread. Others would also use dried strips of pumpkin to weave into mats.
Early pilgrims quickly incorporated pumpkin into their diet as a side dish, in soups and of course into pumpkin pie which has become a feature of many Thanksgiving tables.
Pumpkin in European cooking
Pumpkin is less typically grown in Northern Europe, most likely due to climate since it is a warmer weather crop, but it does feature a lot more in Southern European cooking.
It was introduced to Europe by the Spanish, along with other New World crops, but was initially seen as more of a peasant food.
This is reflected in many of the recipes you will find for it.
In Spain, pumpkin is used in a number of ways both sweet and savory.
Examples include alboronía, a pumpkin and chickpea stew; buñuelos de calabaza, Spanish pumpkin fritters a bit like a cross between churros and donuts; as well as warming soups.
Pumpkin in Italy is known as 'zucca' and is built in to many favorite dishes from soups and stews to bread.
Risotto di zucca, pumkin risotto, is one of the most popular variations of risotto (used as the base for these pumpkin arancini). And, you'll find it in many other comforting dishes, like tortelli di zucca, pumpkin ravioli, and pumpkin gnocchi.
Pumpkin in Asian cooking
In most cases in Asian cooking, pumpkin and kabocha are used pretty much interchangeably. In most cases, kabocha squash is what is used in the original recipe, but pumpkin as you would find in the US would work as a substitute.
Kabocha is generally a bit denser and sweeter than pumpkin when cooked, with a texture a bit more like sweet potatoes.
There are many Japanese uses for kabocha/pumpkin. A popular side is kabocha na nimono, simmered kabocha, where the squash is cooked in a seasoned broth. It can be made into korokke – croquettes – and tempura, as well as cooked on a teppanyaki grill. It is also used in desserts like kabocha cake.
Pumpkin is well used in Indian cooking as well and you'll find it in many vegetarian curry variations, such as the Keralan dish erissery, where it is paired with coconut, and pumpkin oambal, where tangy tamarind is balanced by sweet jaggery. It's also made in to a dry fry using various spices, and it is commonly used in the dessert/sweet snack pumpkin halwa.
You'll also find pumpkin in other dishes around the region. For example, ginataang kalabasa is a popular Filipino dish where the pumpkin/squash is cooked down in coconut milk, often served with string beans and shrimp.
Taiwanese pumpkin rice noodles combines diced pumpkin, thin rice noodles and pork with a simple soy-based sauce for a tasty one pot dish. It is also combined with pork in a comforting Vietnamese pumpkin soup with pork.
Pumpkin is also a common base in vegetarian versions of Thai curries or alongside meat, like this Thai pumpkin curry with pork. It's also made into a dessert in Thailand where small pumpkins are filled with custard and steamed.
Other uses of pumpkin around the world
You'll find pumpkin in many other parts of the world as well, with Mexico using it particularly in sweet dishes like calabaza en tacha (candied pumpkin) and pumpkin empanadas.
It is also popular in sweet dishes in the Middle East, as well as a few sweet-savory Afghan dishes, like kaddo bowrani.
And all of this is without mentioning jack-o-lanterns!
But while we do, did you know that the original jack-o-lanterns weren't made with pumpkins?
They were actually made out of rutabaga or turnips in Ireland and Scotland. When the tradition was brought to the US, pumpkins were adopted as a more readily available vegetable to carve, which is also a whole lot easier (as I know from experience, having grown up carving rutabaga, or turnip as we called it, in Scotland myself!)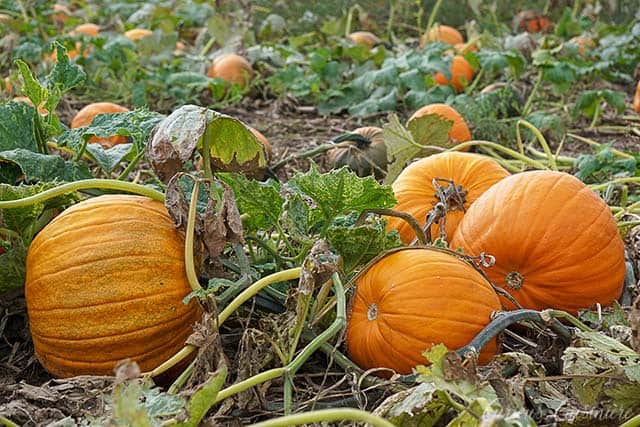 Pumpkin is an incredibly versatile fruit (since it's technically a fruit rather than a vegetable) and there are so many delicious ways to enjoy it.
Be inspired, and give some of these cultural recipes using pumpkin a try!
If you liked this recipe, here are some similar dishes you may enjoy!