This Country Style Rib Marinade is simple to make using pantry staples. It is sure to become a family favorite!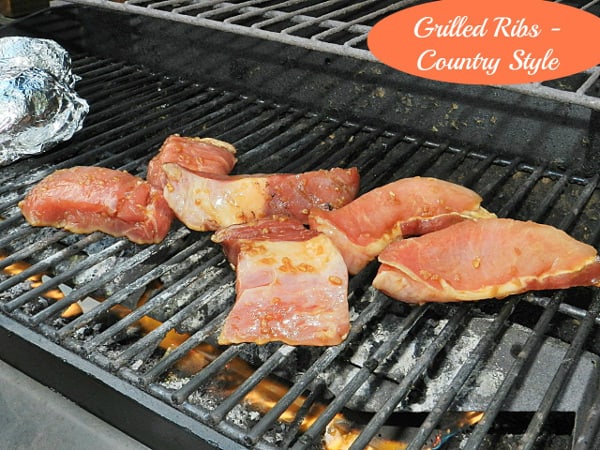 Country Style Rib Marinade from Momma's Meals
We're very excited to introduce Tammi from Momma's Meals who is guest posting for us today with a fantastic grill marinade! Country Style Ribs are a favorite over here, so we are very excited to give this recipe a try! 
Tami also makes ribs in the crock pot for those days when she doesn't have time to fire up the grill. That is a recipe you want to check out!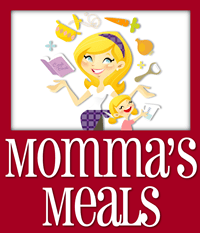 We 'met' Tammi through the #Sunday Supper group, she is a SAHM who uses her time in the kitchen to care for her family and reconnect with herself in the business of  being a "Momma".  
Her blog is a beautiful tribute to motherhood: its ups and downs, joys and trials. She shares recipe, parenting tips, and reflections on motherhood with such honesty and authenticity.
She is a wonderful model of motherhood, and it makes me so glad to know there are mothers like her out there.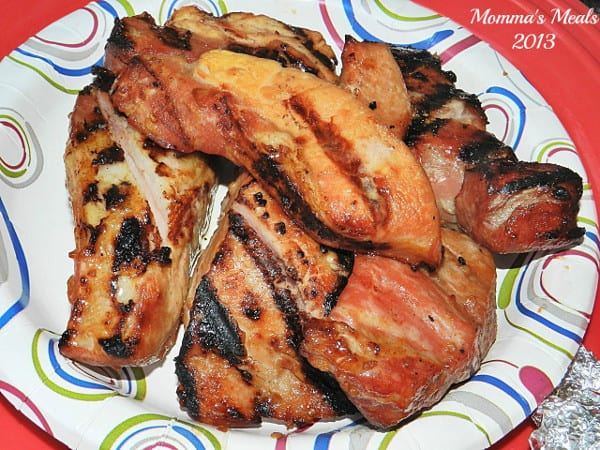 Summer Time Is Grill Time
I'm so happy to be guest posting for Sarah today!!
She is thinking Summer just like me!! Who doesn't love to grill and cook outside when it's beautiful out??!!
Country Style Rib Marinade For Pork or Beef
I chose this recipe to share with you all because I'm not a big rib person, but since I made these it's become a favorite of mine!!
Feel free to try these with the bone in or with a Beef Rib too!!
It's something different to try besides the usual Steak or Chicken, and, since I've been experimenting with the grill a lot in the past few years, I'm really mastering the cooking of these meats!!
Oh and I also cook these in the Crock Pot too, I know crazy, but I have!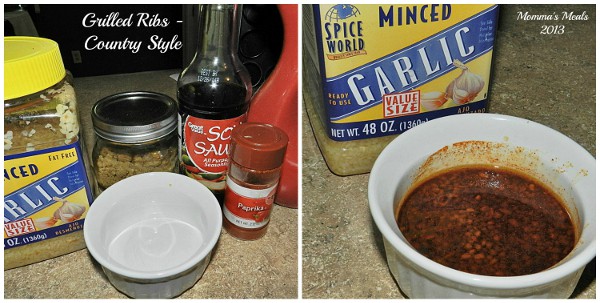 Country Style Rib Marinade
This Country Style Rib Marinade is simple to make using pantry staples. Use it on pork ribs or beef ribs!
Ingredients
3

Tbsp

Brown sugar

2

Tbsp

Soy Sauce

1

Tbsp

Sesame Oil

2

garlic cloves,

minced

3/4

tsp

paprika

Salt and ground black pepper

(to taste)

2

lb

Country Style Pork Boneless Ribs
Instructions
Whisk together all ingredients except ribs.

Place ribs and marinade in a sealed plastic bag and marinate until ready to use.

Cook as desired. (Grilled or crock pot are great!)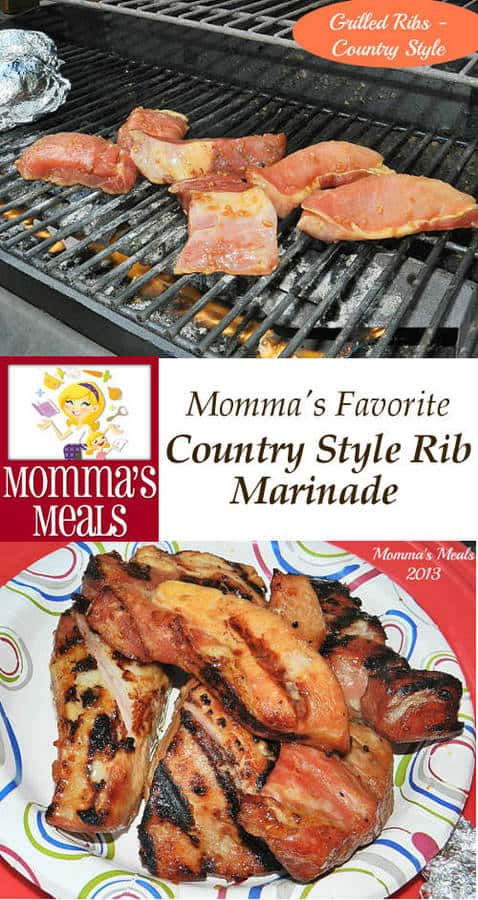 If you liked this recipe, here are some similar dishes you may enjoy!