Our collection of unique cooking gifts from around the world is sure to give you the perfect gift ideas for cooks on your list who like to try new things in the kitchen!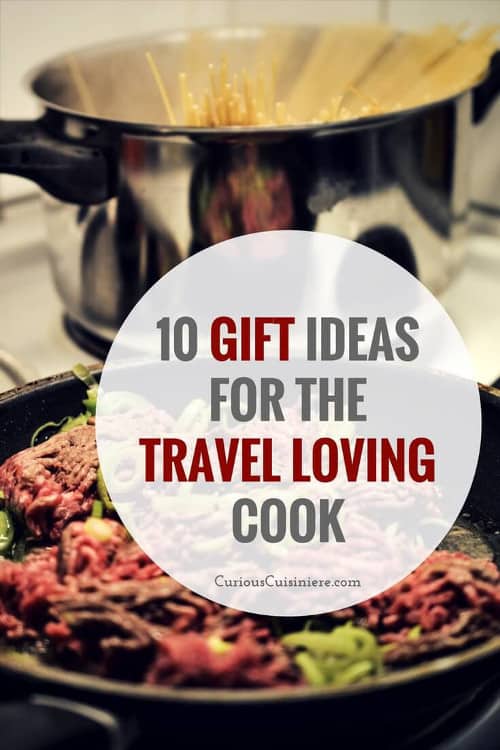 (Disclosure: This post includes affiliate links. That means that by purchasing a product after clicking through a link on this page, a portion of your order helps keep Curious Cuisiniere up and running–at no extra cost to you. Thanks for your support!)
Gift Ideas For The Travel Loving Cook
We love giving gifts, but sometimes it can be tricky to find just the perfect one.
You know. The perfect gift that's unique, but will still be used. The one that shows you thought about what they like, and throws in a creative twist.
That's why we've put together this collection of some of our favorite cooking-related gifts from around the world.
These are perfect gifts for someone who loves experimenting in the kitchen and enjoys bringing unique flavors to the table.
Know someone who loves a particular cuisine? Give them a gift that encourages them to try making some of their favorite dishes at home!
Get ready for a Holiday shopping spree around the world! Hopefully you find that perfect gift!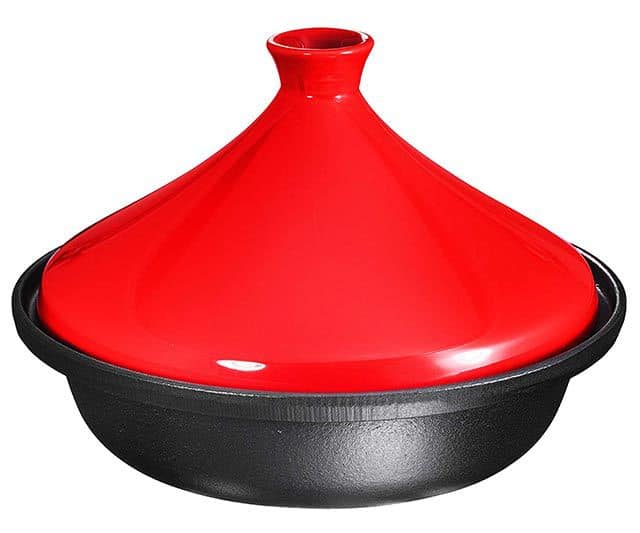 Morocco – Tagine
This beautiful piece of cookware from North Africa  is designed with a cone-shaped lid that traps the steam released during cooking and returns the liquid to the pot. This results in super juicy, tender, and flavorful slow-cooked dishes.
To Buy: Amazon.com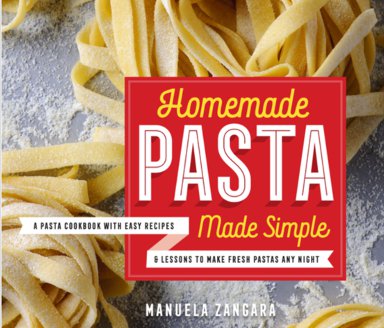 Italy – "Homemade Pasta Made Simple"
If you know someone who has always wanted to make their own pasta, they NEED this book. Written by our friend Manuella from Manu's Menu, it takes all the mystery out of making all types of authentic Italian pasta. With this book in hand, you'll be ready to make fresh pasta any night of the week!
To Buy: Amazon.com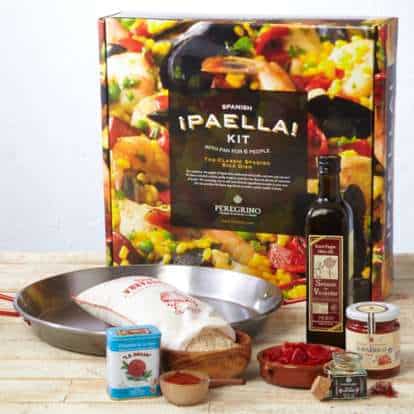 Spain – Paella Kit
Paella, the ultimate Spanish rice dish, is meant to be cooked in a wide, shallow pan, to maximize the crispy rice at the bottom of the dish. Paella is meant to be shared, and La Tienda's Paella Kits range in how many they serve from 2 – 8. These kits are a fun gift for cultural cooks who who love to host unique parties!
To Buy: LaTienda via Amazon.com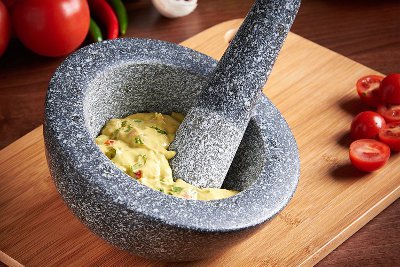 South America – Mortar and Pestle
This rustic grinding device has been used since ancient times in many cultures. In South America and Mexico is is often used to grind chilies and make guacamole. If you know someone who loves tinkering with spices, this is the perfect gift to let them start getting really creative!
To Buy: Amazon.com
Germany – Spatzel Press
If you know someone who loves their German heritage and/or German food, this is the gift for them! There's no noodle easier to make than German spatzel, and while you can make it without the press, this handy gadget (also known as a potato ricer) makes it so easy, you'll be making spatzel all the time!
To Buy: Amazon.com

Persia – The Enchantingly Easy Persian Cookbook
Persian food is beautiful, flavorful and so satisfying. In this cookbook, our friend Shadi from Unicorns In The Kitchen, transforms authentic Persian favorites from her Mother's kitchen into easy recipes that are perfect for any home cook looking to dive into new flavors.
To Buy:Amazon.com

Poland – Pierogi Maker
These nifty presses give lightening speed to the process of making Polish pierogi. Whether you fill them with savory or sweet fillings, these little dumplings (similar to ravioli) are such a fun treat and so easy to make!
To Buy: Amazon.com
Mexico – Tortilla Press
This is a must have for someone who loves Mexican food! There is nothing like fresh corn tortillas to give your taco night the perfect taste of authenticity!
To Buy: Amazon.com
India – Masala Daba (Spice Box)
Indian cuisine uses a lot of spices, and opening all those little jars can be a bit of a pain. So, in most Indian kitchens you will find a box called a Masala Daba, where their most used spices are kept for easy access while cooking. If you know someone who loves cooking with different spices and herbs, this is the perfect gift to keep their most used spices easily accessible at all times!
To Buy: Amazon.com
Japan – Carbon Steel Wok
Our wok makes a weekly appearance in our kitchen. We love it for quick and easy weeknight meals of stir fried veggies and even noodle dishes. Add a little of your favorite sauce, and a wok has the magical ability to transform those odds and ends of veggies and protein that you have in your fridge into a new dinner, full of flavor!
To Buy: Amazon.com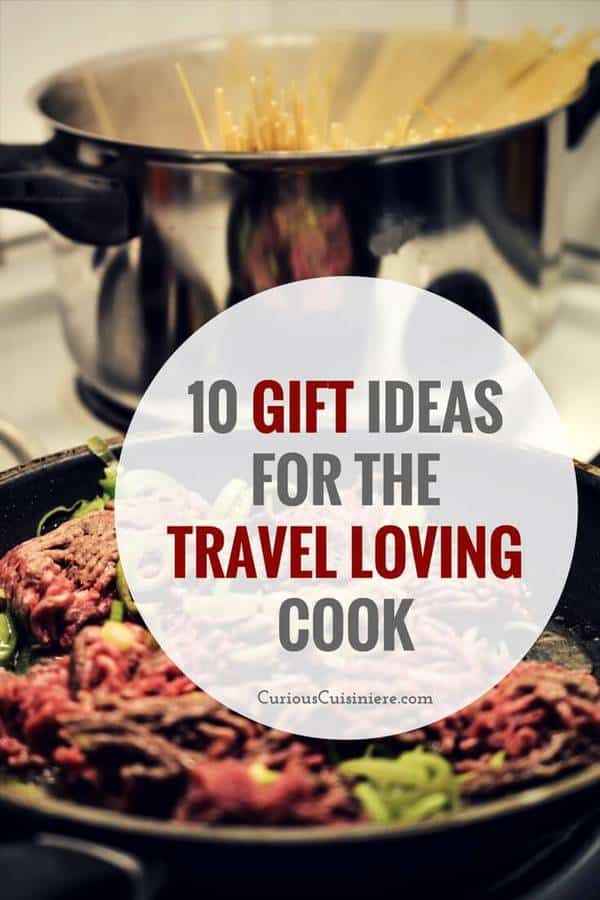 If you liked this recipe, here are some similar dishes you may enjoy!