These unique homemade Christmas gifts are inspired by flavors from around the world. Not only do these gifts give a little something extra with the cultural story behind them, these gifts are also the perfect last minute gift ideas because many of them can be made with things you already have in your kitchen!

Homemade Christmas Gifts
We love homemade gifts. There's something so special about giving (and receiving) something that has been made with your own hands. It shows thoughtfulness, time, and care went into each gift.
And, it's no surprise we love food gifts. It's always fun to receive unique,specialty food items, and in this age where nearly everyone suffers from too much stuff, it's nice to give a gift that you know will be used, appreciated, and fondly remembered.
DIY gifts don't have to be complicated to make, and you don't have to be super crafty to make them. (Trust me. I"m one of the least crafty people I know!)
So, if you're looking for that perfect, unique, homemade gift for those on your list this year, here are some of our favorite DIY gifts that are inspired by the flavors from around the world.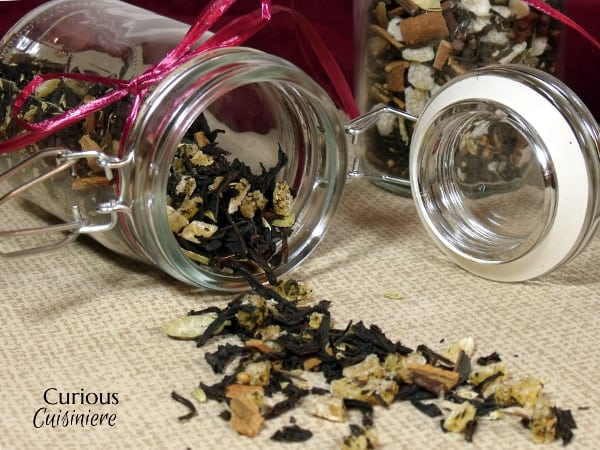 Chai Tea Blend
Often you will find chai tea sold as a pre-made, liquid mix. But, the blended loose-leaf tea version is more traditional. Making up cute jars of this chai tea blend is easy to do and the perfect gift for tea lovers on your list.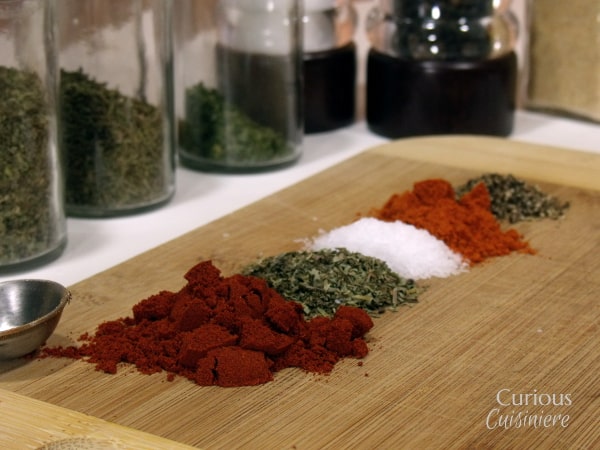 Cajun Seasoning Mix
For someone who loves bold flavors in the kitchen, this Cajun seasoning mix is the perfect gift. Made from spices that you probably already have in your pantry, it add a fun New Orleans kick to everything from rice dishes to pasta dishes, meat to seafood, and so much more!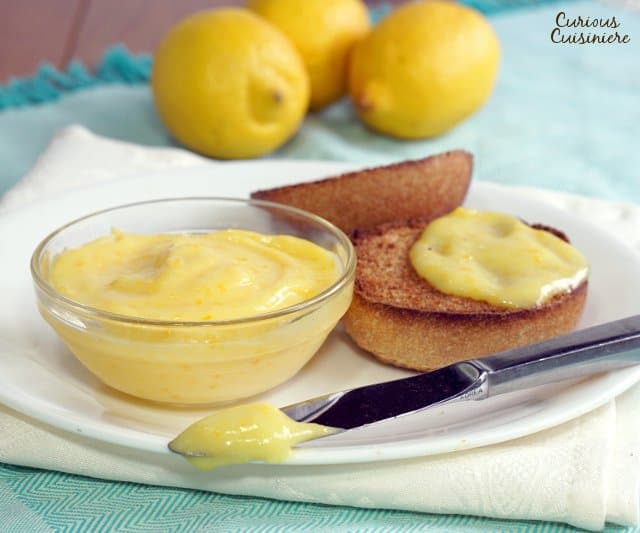 Homemade Lemon Curd
Homemade lemon curd brings a bright burst of springtime to breakfasts and desserts year round. This easy to make treat can be used as a spread for toast and pancakes and can even be used as a filling for cakes and cookies!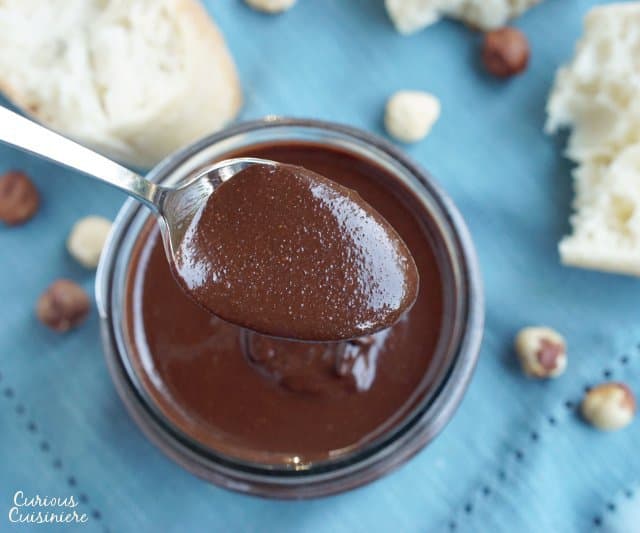 Homemade Nutella
Sure, you could buy the chocolate lover on your list a jar of Nutella, but isn't it so much more impressive if you make this rich, chocolate hazelnut spread yourself? It's easy to do and only takes a few ingredients. You'll want to make a double batch though, because we're pretty sure you'll want to keep some for yourself!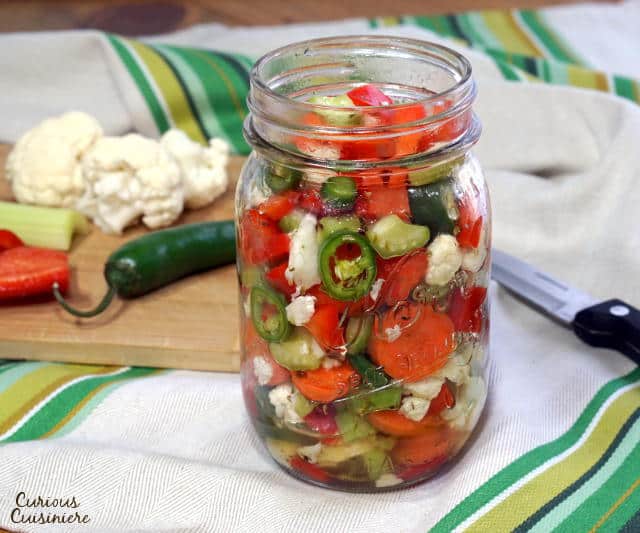 Giardiniera: Italian Preserved Vegetables
If there are any Italian Americans on your list, or Chicago lovers who crave their Italian beef sandwiches, then a jar of homemade giardiniera is sure to be a welcome gift. These lightly pickled vegetables make a great condiment for sandwiches and a fun mix-in for salads.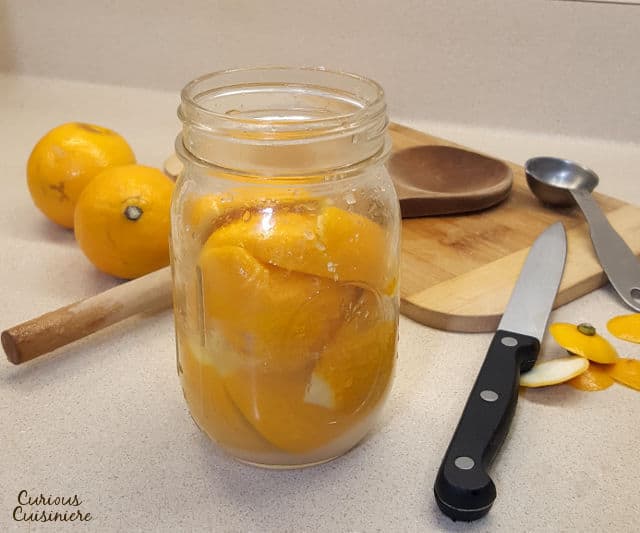 Moroccan Preserved Lemons
Preserved lemons play a big role in North African cuisine. They add a bright lemon flavor without the characteristic lemon tartness to dishes they're used in. And, while the complete fermentation process takes 3-4 weeks, you can always get your jars started and just tell the recipients to leave the jars out on the counter for a week or two before using.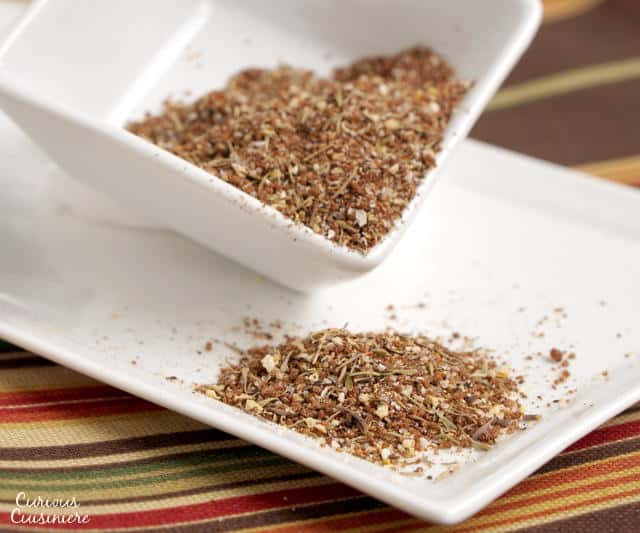 Jamaican Jerk Seasoning Mix
For the grill-masters and heat lovers on your list, Jamaican jerk seasoning is sure to be a winning gift. This homemade seasoning mix delivers deep, spicy, flavorful Jamaican jerk flavor and is perfect for sprinkling on beef, chicken, and fish before it hits the grill.
If you liked this recipe, here are some similar dishes you may enjoy!