A warming gift! We're excited to give away some unique Teaspec tea this Holiday season! It's the perfect gift idea for the tea lover on your list! 

TEASPEC Tea
We love our tea just as much as we love our coffee, and like our coffee, we love finding unique, local teas that really give you a flavor for a region or unique preparation method.
So, we were incredibly excited to learn about Teaspec, a company dedicated to high quality Chinese teas.
Thanks to Teaspec, we're giving away a canister of their jasmine green loose leaf tea. This tea has a wonderful aroma and a lightly sweet flavor. It's a beautiful green tea that any tea lover is sure to enjoy!
THIS GIVEAWAY HAS ENDED AND THE WINNER HAS BEEN NOTIFIED. THANKS TO ALL WHO ENTERED!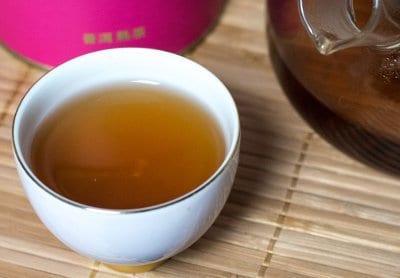 If you liked this recipe, here are some similar dishes you may enjoy!