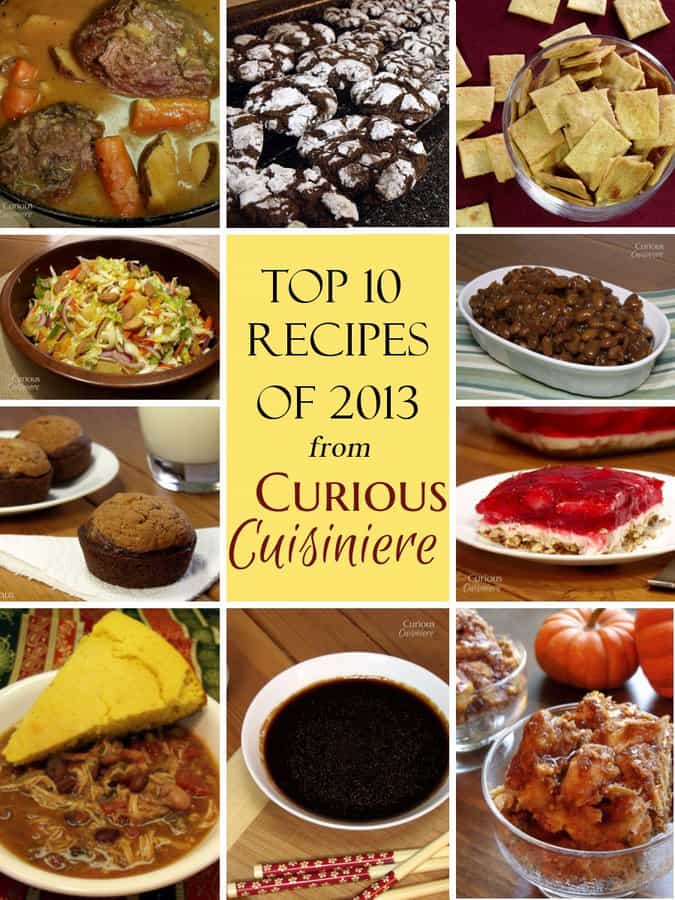 Happy New Year!
We weren't planning to do a post looking back on the past year's top recipes until we were talking to family over Christmas, when we realized how many recipes we actually have in this little corner of the web.
Nearly 350! We couldn't believe it!
With so many recipes, we thought it would be kind of fun to take a look at what you all have picked as your favorites this year.
Here we go!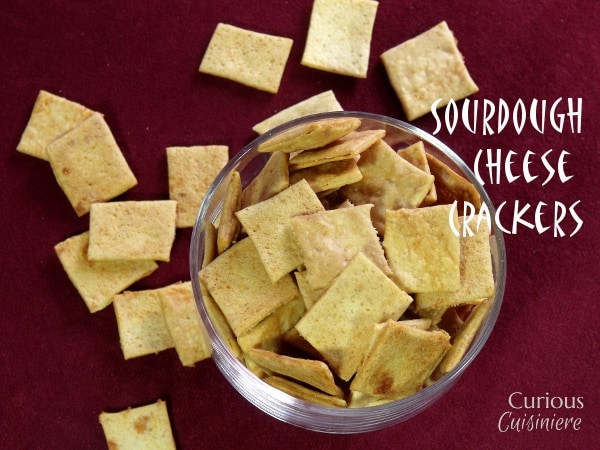 Sourdough starter gives these cheese crackers that extra cheddar bite without having to go crazy with the cheese. Leaving you with a crisp, cheesy cracker that Tim hasn't been able to stop munching on.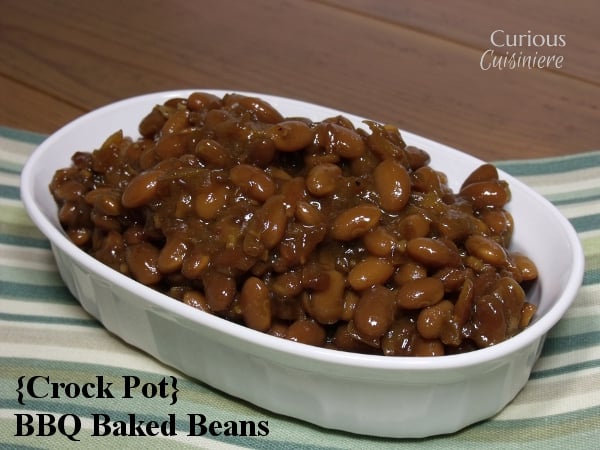 The crock pot makes this a relatively hands-off side dish, which is perfect when you're busy preparing for a crowd. And, it leaves the oven and stove top open for other food.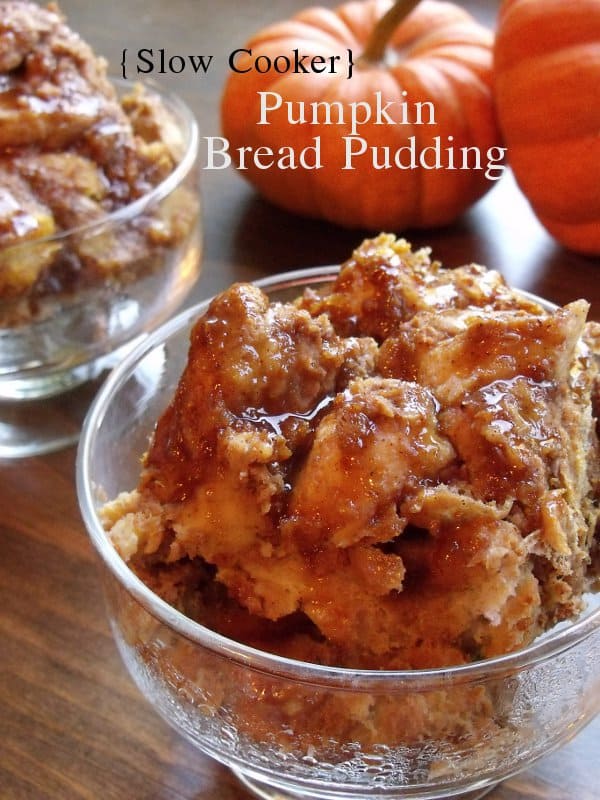 Nothing beats the smell of pumpkin and spices on a crisp fall morning. This make-ahead breakfast takes very little effort upon waking.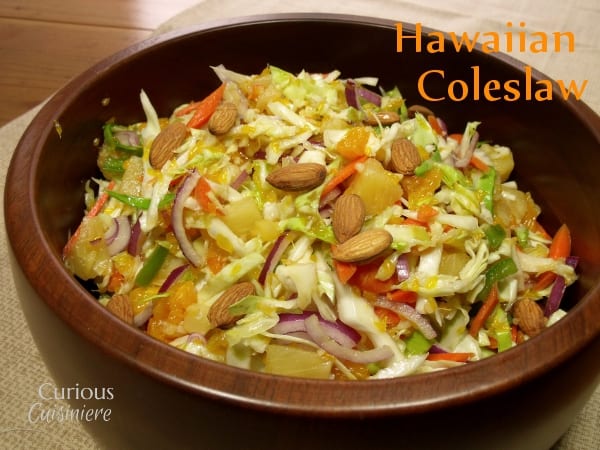 Packed with pineapple and Mandarin oranges, this bright and crisp coleslaw has become a summer pot luck favorite.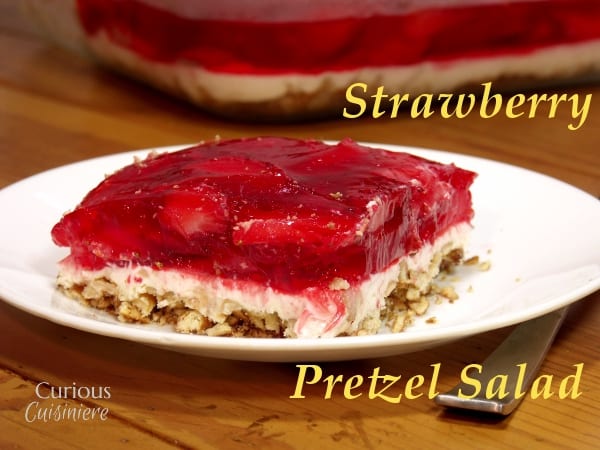 Layers of bright strawberry jello with fresh berries, a creamy and sweet cheesecake-like filling, and a crisp pretzel crust provide the perfect sweet and salty combo in this summer dessert.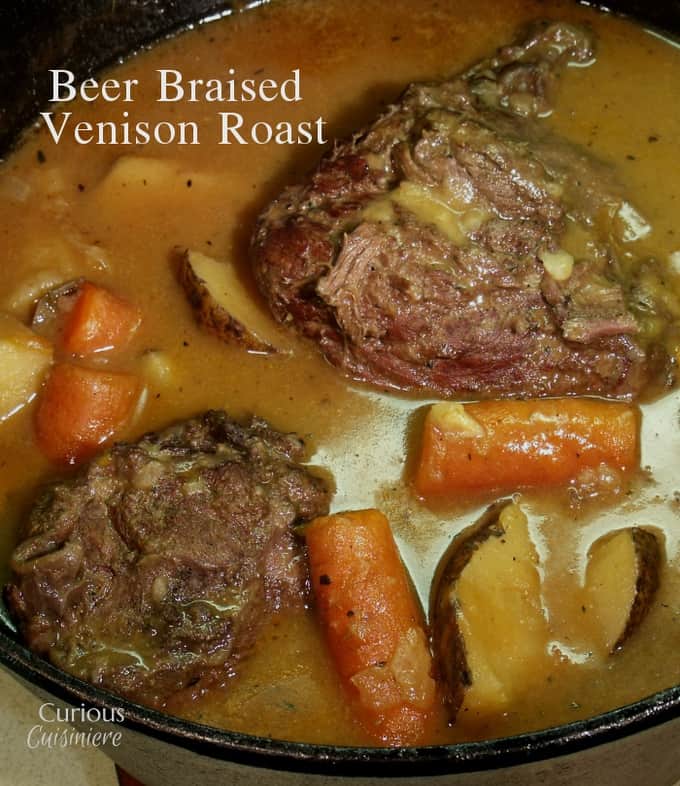 Slow simmered in beer, this roast boasts some robust flavors that are perfect for a hearty winter meal. (It works with beef too!)
We've seen this soup go wild on Pinterest this year, and we're super excited you all have loved it so much! Nothing beats a soup that you can throw together in the morning, so the smells greet you upon returning home. And don't forget the cornbread!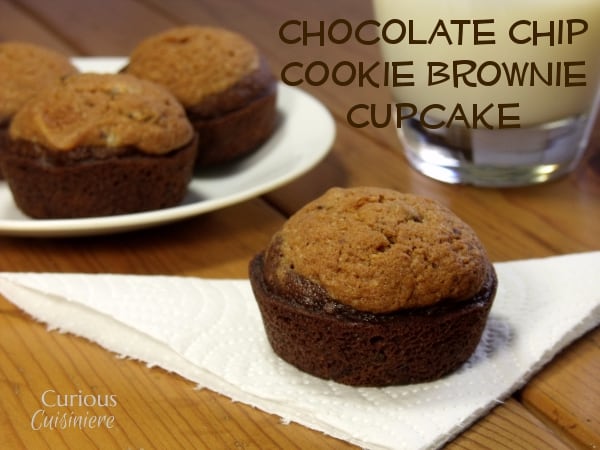 We didn't think it would be possible to combine chocolate chip cookies, brownies, and cupcakes into one mega dessert. But, we did it, and apparently you guys have loved the crazy mash up too!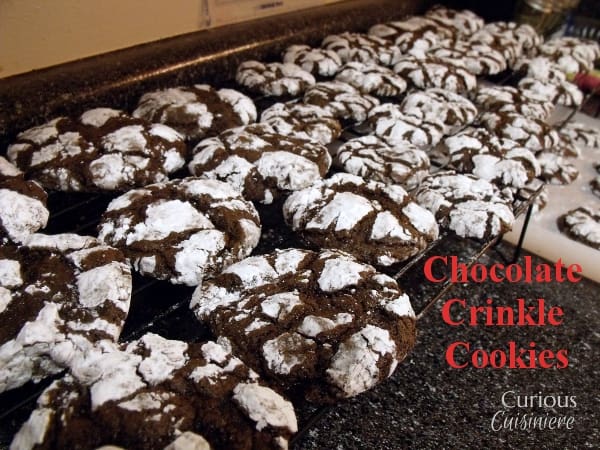 Tim did a happy dance that his Mom's cookies came in at number two this year. To reach the number two slot for the year, after having been posted early in November means you've really taken to these festive bites of chocolate goodness.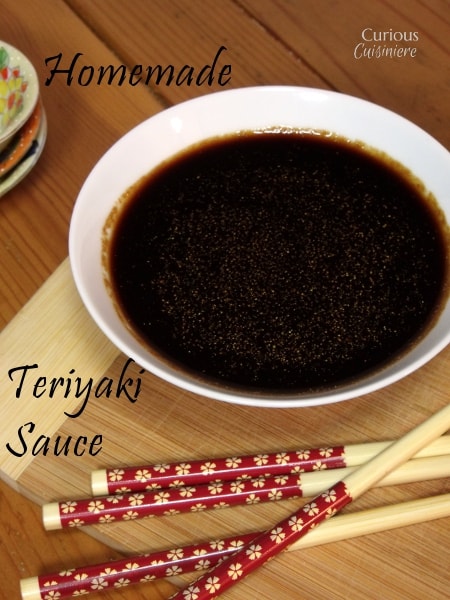 The number one recipe this year took us by surprise. But, we're excited you guys love recipes for sauces and pantry staples as much as we do, so we'll be sending more of them your way this year!
Did you have any favorites that didn't make the top 10? Let us know with a comment!
If you liked this recipe, here are some similar dishes you may enjoy!