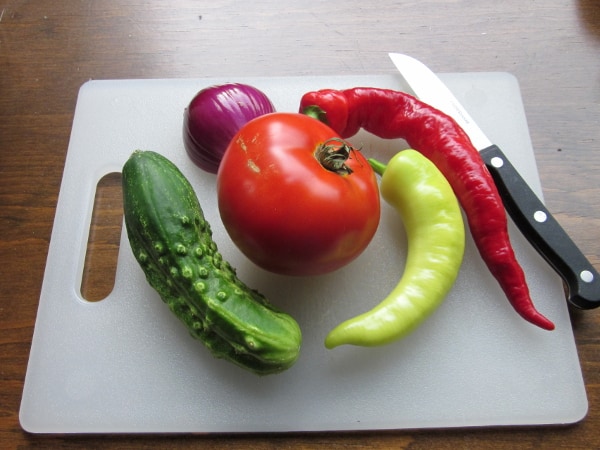 As we are hitting the peak of garden harvesting season, now is the time to start saving your seeds to plant next year.
It may seem early to start thinking about next year's garden, but, this year, we had some plants that we just loved, and we want them to become garden regulars. A few of these plants were random finds. And, while I'm sure we could find seeds or plants somewhere again next year, we don't want to take the chance of not having them.
So, we started looking into how to save our seeds.
People have done it for ages. But, it seems like we've lost the art of saving seeds now that we have the convenience of specialty stores, nurseries, and even websites that will ship the specialty seeds straight to your door.
But, why not try it?
With a few (really) simple steps now, the worst that could happen is we have to buy all our plants again next year. But, if we're lucky, how awesome would it be to have the same plants, without relying on the nursery stock?
There will be massive happy dancing if these seeds produce plants come spring!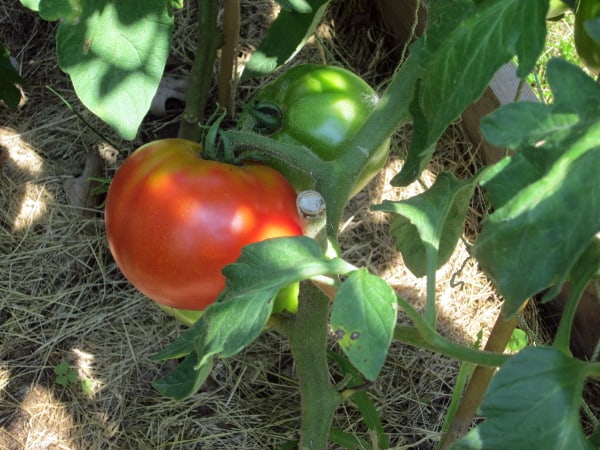 Which Plants
Tomatoes, peppers, beans, and peas and great for seed saving. These have flowers that self pollinate, meaning that it is easier to keep the seeds pure. (Plants that cross pollinate need to be pollinated by another plant to fruit. So, unless you are very careful about segregating your plants, the fruit you get from this year's seeds might not look like last year's.)
Cucumbers, cabbage, chard, melons, squash, parsley, pumpkins, and gourds can be cross-pollinated by insects, and the result may be different than your current crop. (Although, different isn't always bad!)
Drying The Seeds
Choose the best tasting, incredibly ripe fruit from the heartiest plants to gather your seeds from.  
Wet seeds, like tomato seeds, have a gel or fruit pulp around the seeds. Scoop out the seeds from ripe fruit, place them in a small bowl and cover them with water. Leave them alone for 2-4 days to ferment, which will remove the gel from around the seeds and kill any viruses. When fermentation is complete, the good seeds will sink to the bottom and the bad seeds and fruit pulp will float to the top. Drain and rinse the seeds, and set them on a plate to dry. (If you planted hybrid tomatoes, the seeds may be sterile, due to the nature of the hybrid plant. It is best to look for "open-pollinated" tomato plants if you plan to save seeds. )
Peppers and beans have dry seeds. Let peppers fruit fully ripen on the vine. Then simply scoop out the seeds and leave them to dry in an even layer on a plate.
To save pea and been seeds, let the pods ripen on the vine until they start to brown and the seeds rattle inside. Spread the pods out to dry for at least two weeks before shelling. (Or you can leave the seeds in the pods until you plant in the spring.)
Melon and squash seeds can be rinsed clean of any fruit pulp and then left to dry.
Storage
Store seeds in paper packets in an air-tight container. Keep them in a dry and cool place, like the refrigerator.
Don't forget to label them! If you're anything like us, you'll never remember which seed is which come spring!
Do you have any seeds you'd like to save from last year?