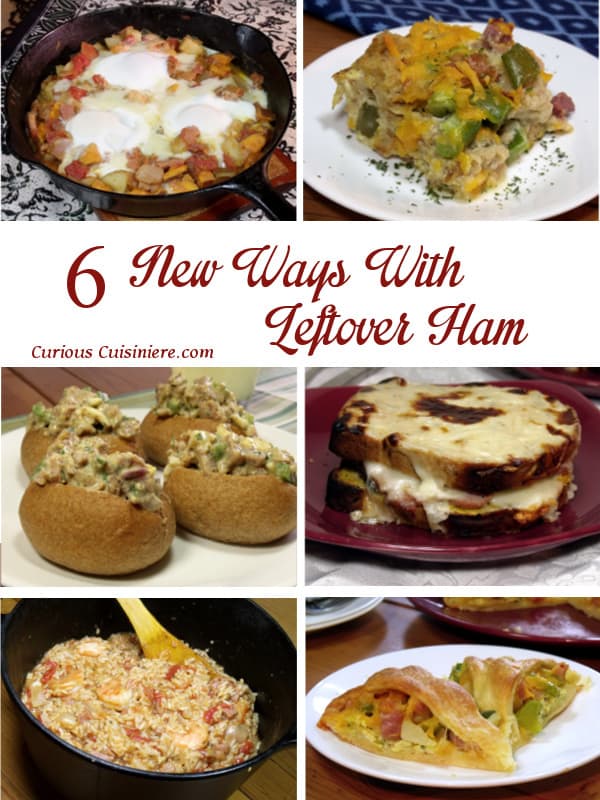 The Easter festivities may be over, but if you're anything like us, there is a lot of Easter ham still residing in your fridge.
And, while it might not be the worst thing in the world to have sitting in the fridge, right about now, ham sandwiches start to get a bit old.
So, today we're sharing six tasty ways to give that leftover ham renewed life by transforming it into a new, tasty meal!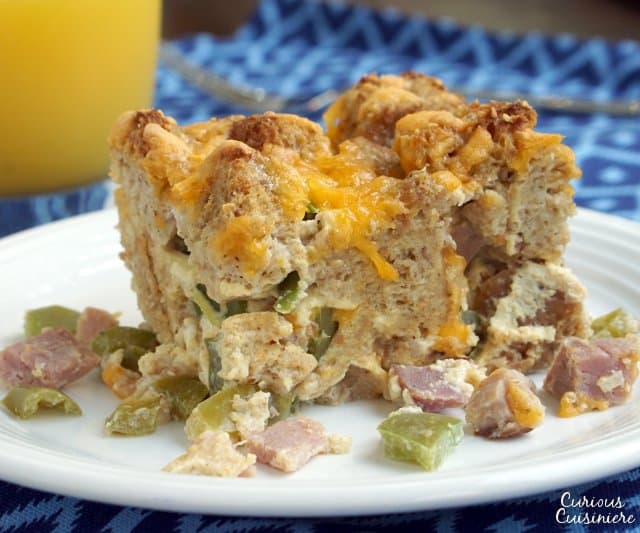 Do double duty on those leftovers and turn some leftover ham and stale bread into a delicious breakfast that everyone will be clamoring over.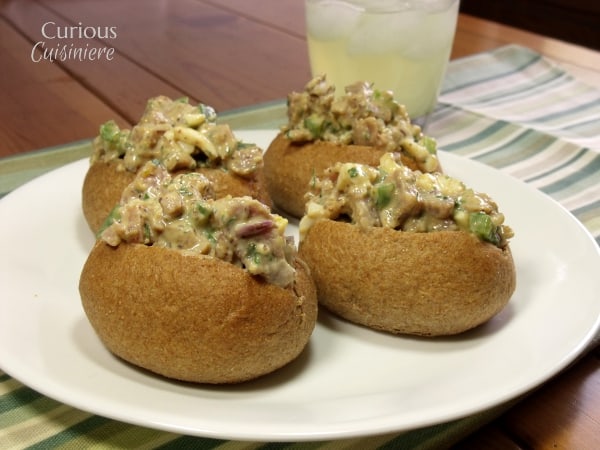 Perfect for lunch as the days get warmer, this ham salad is packed with goodness and uses plain yogurt, rather than mayo, to keep things light.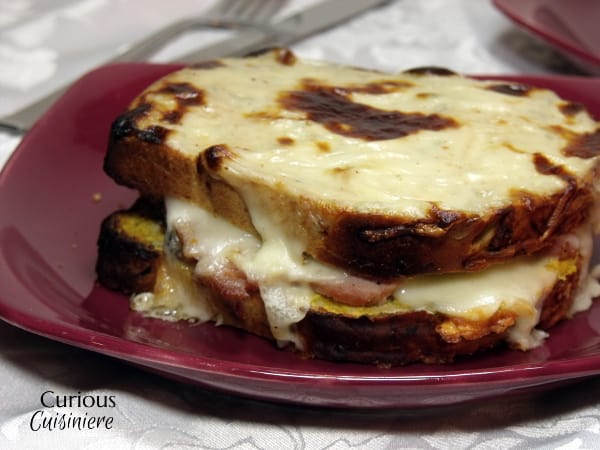 Forget what you knew about ham and cheese sandwiches. The French have turned a classic combo into an elegant, but easy, meal by adding some Dijon mustard, a bechamel sauce, and a little heat.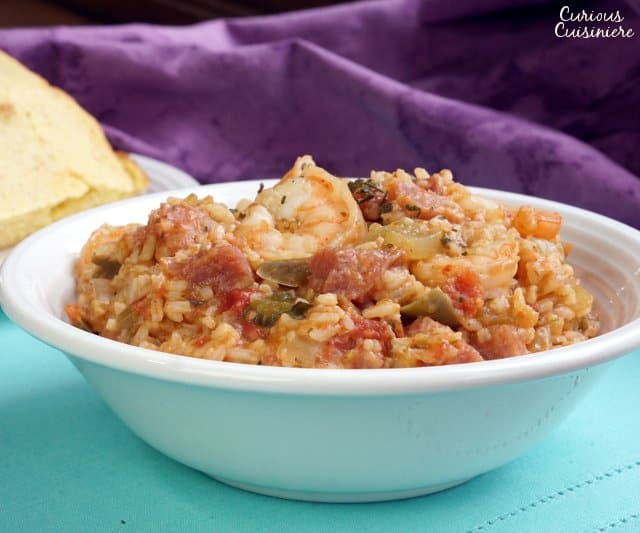 Shrimp and ham simmered in tomatoes makes for a hearty and comforting meal that might just make you want to head down to New Orleans for the weekend.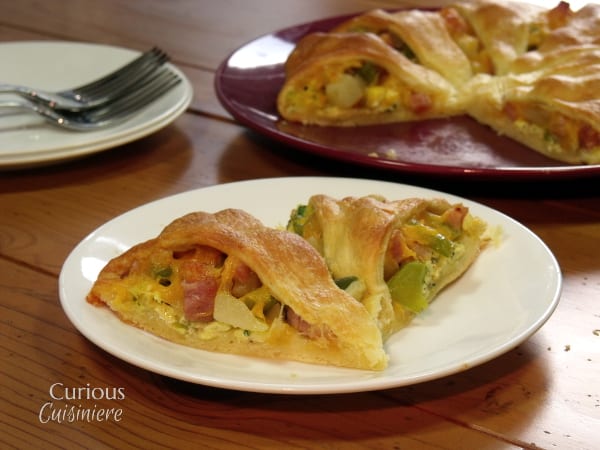 What's better than a ham breakfast skillet? Adding some shredded cheddar cheese and wrapping it in croissant dough might just do the trick!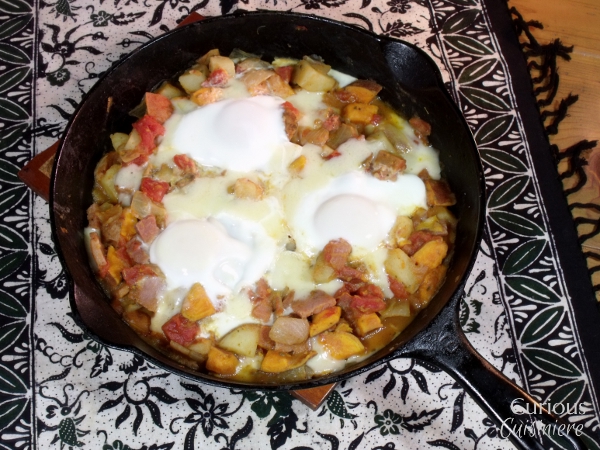 Sweet and salty ham meets sweet potatoes and other veggies in this hearty egg dish that works great for breakfast or a quick dinner.
We'd love to hear, what's your favorite way to use leftover ham?
If you liked this recipe, here are some similar dishes you may enjoy!