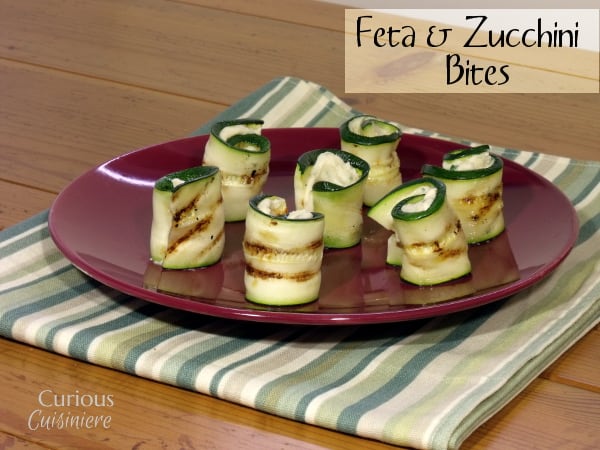 Who doesn't love an appetizer party?
There's something so laid back about snacking and chatting, without the formalities of a sit-down dinner.
Find your party hosting style
There are so many ways to host a party with small bites, and really, it all comes down to your guests.
Some people love those cute and dainty bites that pair perfectly with wine and a classy atmosphere. Our crew, on the other hand, tend to love meaty, familiar, and comforting bites.
It really does take a few parties to learn your guests.
The first few parties we hosted, we cooked a spread with wide variety: dips, hot bites, veggies, sweets. We did a mix of crock pot foods, make ahead dishes, and prep before the party bites.
And, we learned a lot.
The veggie tray that we didn't think would be touched was demolished, along with anything meat-heavy and crunchy-salty. The dip, that we thought would be gone halfway through the night, was just picked at.
But, our first time hosting a different group of friends told us we should have doubled the dip and eased up on the meat.
The proof is in the leftovers.
Our go-to party spread
Now, when we're hosting a new group of people, we make sure to start with a wide range of basics.
Our go to spread:
A crock pot of meatballs or wings
Veggies and a creamy or bean-based dip
A (typically cheesy) dip with bread or crackers
A fruity-sweet option
A chocolate-sweet option
Based on what goes over well at the first party, we know what to skip or double up on for the next time.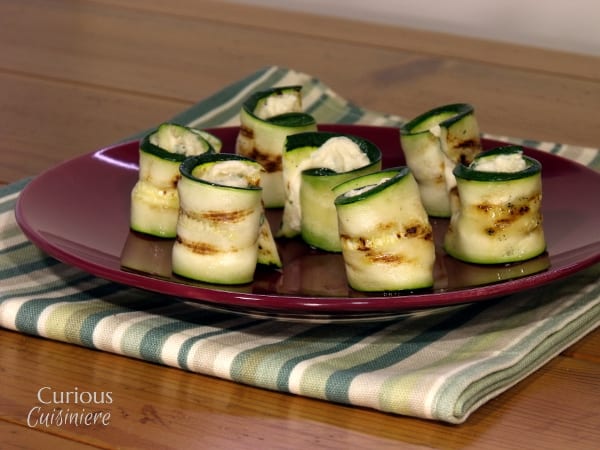 Feta Zucchini Bites
We were excited to get to try our hand at a bit of a fancier appetizer for today's party.
These zucchini bites are rolled with a creamy mixture of feta cheese, parsley and white bean puree. Feta's strong flavor is perfect for mixing with a bean puree to make the bites more substantial and healthier than if we had used all cheese. All without sacrificing flavor.

Feta Zucchini Bites
Yield: 1 dozen rolls
Author:
Sarah | Curious Cuisiniere
Ingredients
1 medium zucchini* (roughly 1 lb)
1 c cooked navy beans
1-2 Tbsp water or reserved bean liquid
2 oz feta cheese
1 Tbsp parsley, fresh, chopped
¼ tsp salt (or more to taste)
1 tsp oil
Instructions
Slice the zucchini, lengthwise, into ¼" thick, long slices. Place the slices on a platter and sprinkle with a little salt. Let stand 15 minutes to sweat.
In the bowl of your food processor, mix cooked beans. Process the beans to create a smooth paste, adding water or reserved bean liquid by the tablespoon as necessary. Add cheese, chopped parsley, and salt. Process to combine. Set aside.
Pat the zucchini slices dry with a paper towel. Add oil to a large, non-stick skillet or grill pan, and heat over medium. Grill the zucchini slices for 2-3 minutes per side, until the pieces have grill marks or have softened. Remove the zucchini from the pan onto paper towels.
Spread 1 Tbsp of filling over the top of each cooked zucchini slice. Gently, roll the slice from the short end.
Serve room temperature or chilled.
Notes
*Look for a zucchini that has a top and bottom of similar size. This will make your strips more uniform.
Nutrition Information
Serving size:
2 Rolls
Calories:
161
Fat:
3.4g
Saturated fat:
1.6g
Carbohydrates:
24g
Sugar:
3.1g
Sodium:
212mg
Fiber:
9.3g
Protein:
10g
Cholesterol:
8mg
If you liked this recipe, here are some similar dishes you may enjoy!