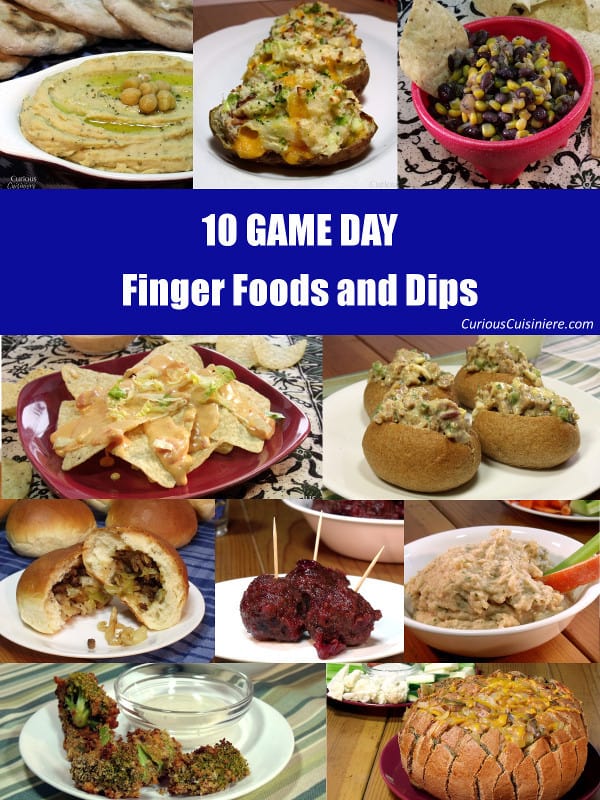 The Super Bowl is this weekend. Will you be hosting a party?
Even if it's just to gather the family together for a fun evening of munchy foods with the game playing in the background, the Super Bowl offers a perfect excuse to break out a spread of finger foods.
Wednesday, we shared some Easy Crock Pot Main Dishes and Crowd Pleasing Sides, for those who like a bit heartier fare on game day. Today we're bringing you some more munchy-style dishes.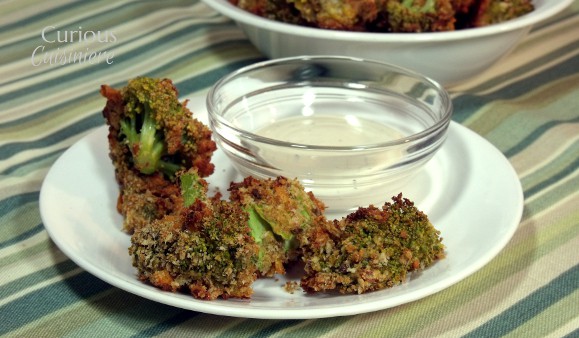 Healthy can be tasty, and you can't go wrong with the crisp cheddar crunch surrounding these broccoli bites.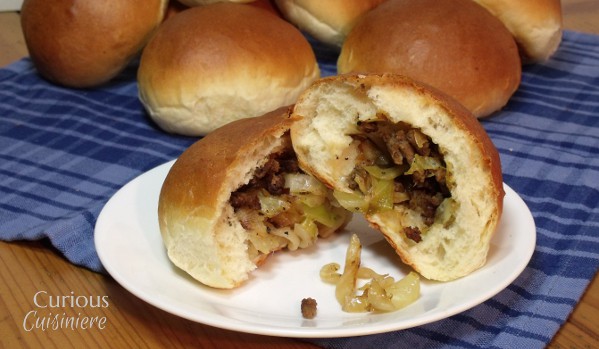 The Germans know how to have a meal in one hand and a beer in the other. Cabbage and beef fills these soft rolls that provide quite a treat for unsuspecting diners.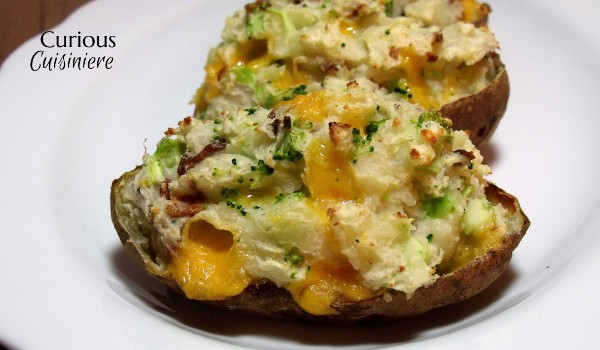 Who says twice baked potatoes have to be reserved for a fancy meal? Think of these cheesy boats as an overloaded potato skin!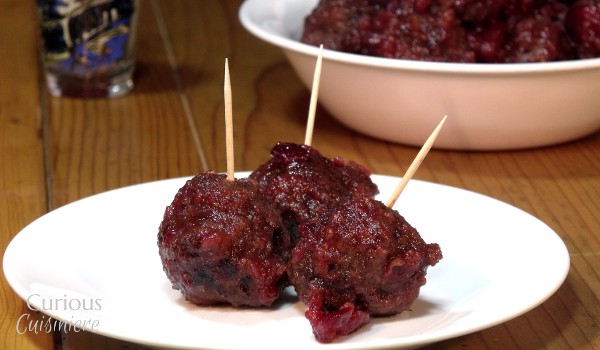 A constant favorite, you can make your own meatballs, or use a store-bought variety. Either way, the whole cranberries in the sauce bring incredible flavor that would be hard to duplicate with canned cranberry sauce.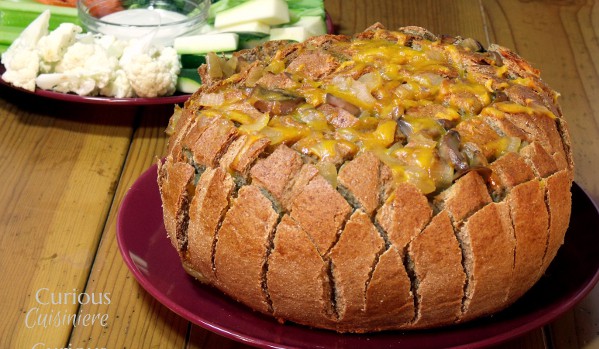 Mushrooms drunk on beer are the secret ingredient to this cheesy loaf. Even mushroom haters can't deny the flavors here.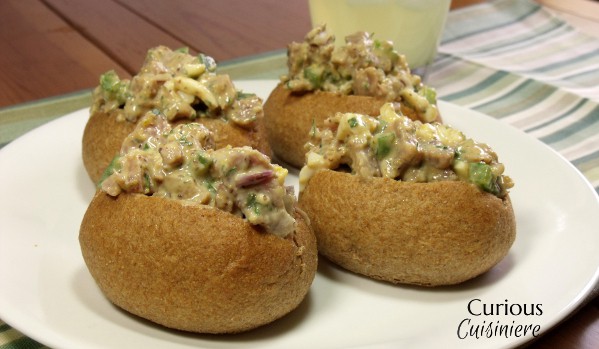 Stuff some little rolls with this lighter ham salad that packs a nice green pepper crunch.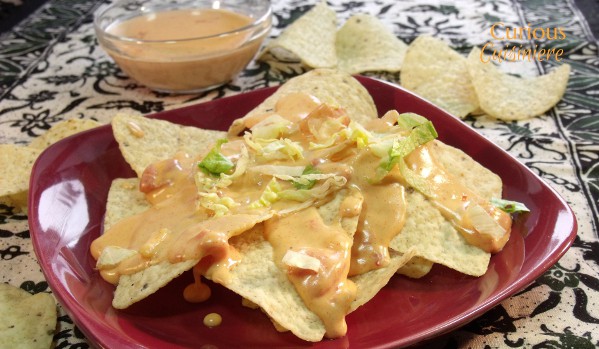 You can't go wrong with cheese, and this queso brings a little something extra to the table with some paprika and red pepper flakes. And, we've lightened this one up a bit, so you can enjoy it without the risk of a post-game cheese coma.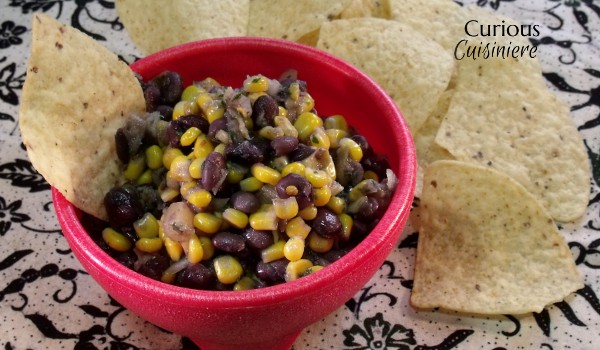 Whoever said salsa has to contain tomatoes? This black bean and corn salsa brings sweetness of pineapples together with a vinegar zing.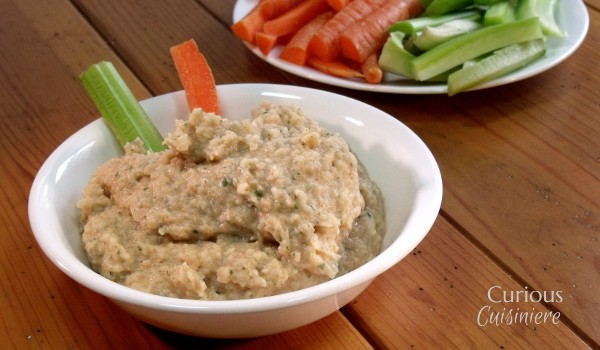 Smoky White Bean Dip
We're loving the smoky flavor paprika can bring to a dish. Can you tell? And white beans make the perfect good-for-you base for this flavorful dip.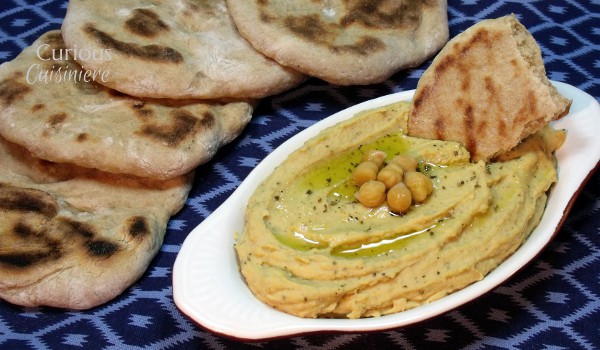 Oregano Hummus
Can't get enough of the beans? We can't either. They're the perfect way to be able to balance out the heavier, cream-based dips you're bound to find on a game-day spread. This hummus takes an herby, Italian spin with oregano.
Is your game day gathering more about the munchy food, or hearty main dishes with lots of sides?
If you liked this recipe, here are some similar dishes you may enjoy!