Currently browsing tag
Ginger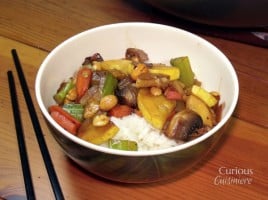 A quick vegetarian stir fry packed with heart healthy nuts and warming ginger.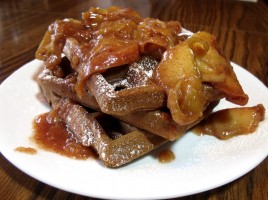 Flavorful Gingerbread Waffles with a hint of spice are the perfect mate for a warm Cinnamon Apple topping.
Marmalade and lime juice create a bright and tangy dressing for this cabbage slaw that is chock full of colorful veggies.